Salvage Timber
Salvage logging is the removal of dead or damaged trees from forestlands that have been damaged by wildfire, harsh winds, flood, disease, infestation of insects and other natural causes. This practice focuses on ridding the area of damaged trees to protect the rest of the forest from potential harm and insect infestation. While forestry salvage can be controversial, maintaining sustainable forestry practices can reduce overall environmental impact.
Salvaged timber can include removing:
hazardous trees near roadways and other infrastructure
private timberlands
short rotation forestry
pulpwood plantations
national forests
Salvage logging varies around the globe and it is best to refer to federal, state or local government when it comes to best practices for removing materials.
Media Gallery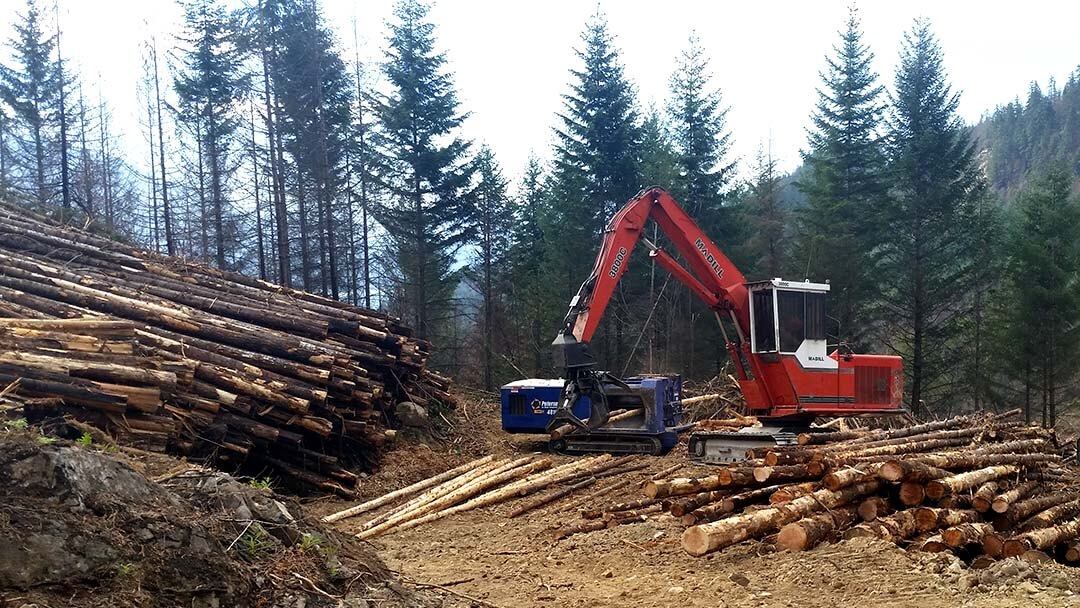 Related Products