Our vision is to connect people, processes and products, advancing innovative solutions from rock to road as OneASTEC.
Coming Together as OneASTEC
Sixteen brands, thousands of Innovative products, proven by a century of work. With unmatched strength from Rock to Road. Connection is at the heart of everything we do. We design and manufacture products used to build the infrastructure that physically connects the world, but the connections we make with people are what drive us forward. We were founded on innovation and a passion to help our customers succeed. It's this commitment that has driven our decision to unify as one company. ASTEC. We're simplifying the way you do business with us. We're focusing on our customers' success. And we're committed to growing as a partner to the industries we serve. At ASTEC, we are Built to Connect...

Find out more about our products
OUR BUSINESS LANDSCAPE AND MARKET PHILOSOPHY
ASTEC was founded in 1972 with the vision to apply creative thinking and state-of-the-art technology to traditionally low-tech industries, bolstered by a corporate culture renowned for putting customer service first. Based in Chattanooga, our market-leading brands have become a global leader in the manufacture of equipment from Rock to Road.

OUR CORE VALUES
Safety
Devotion
Integrity
Respect
Innovation
OUR MISSION
Ultimately, our goal is to design and build state-of-the-art equipment which makes it possible for our customers to supply their customers with industry leading results profitably.
For our customers, we will continue to be the most innovative company in our industry offering the world's most advanced, productive, durable and environmentally friendly products, coupled with training and education, service and support that is far beyond anything offered by our competition.
For our shareholders, we strive to deliver continuous increases in shareholder value through stable long-term growth in earnings per share. To that end, we plan to expand and enhance the scope and profitability of our core business through internal growth and strategic acquisitions.
For our employees, we aim to provide a safe and welcoming work environment where they are empowered to ask questions and make suggestions for improvements from operations to sustainability. With Safety as our first core value, we regularly invest in training, personal protective equipment, and technology to continuously improve our safety programs and "Strive for Zero Harm."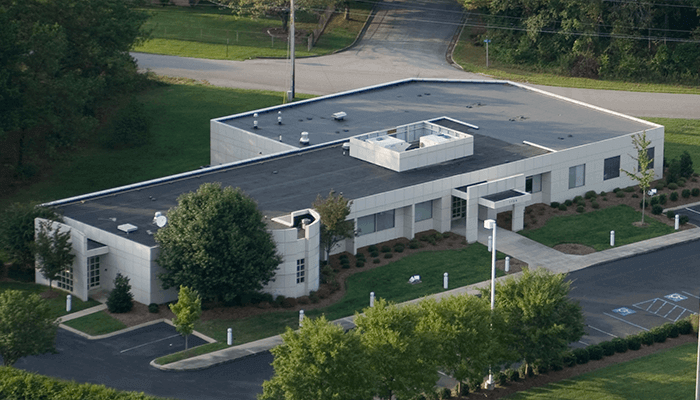 ASTEC
1725 Shepherd Road
Chattanooga, TN 37421
Phone: +1.423.899.5898
Fax: +1.423.899.4456