Land Clearing
Land clearing generally consists of trees, limbs and roots cleared from forested or partially forested land that will be used for a new purpose including farming, commercial development or right-of-ways. Most land clearing is near urban areas. On larger areas with access, trees may be logged for lumber or pulp chips that provide a higher value than recycling. Uses for land clearing material:
Biomass: An energy source derived from renewable and sustainable organic materials to create electricity or other forms of power.
Used on site: The processed material can be used for temporary roads and pads, erosion control, walking paths or simply spread back on the site.
Mulch: A protective layer of material applied to the surface soil and may be used for a variety of applications.
Organic bio-filters: Tree stumps that are cleaned of dirt and rock make excellent organic bio-filters for compost facilities, wastewater treatment plants, vented animal barns and more. Tree stumps should be split to facilitate dirt and rock removal and allow the stumps to be processed with a smaller grinder and at a lower cost.
Animal bedding: This material is generally free of contaminants and makes good animal bedding.
Media Gallery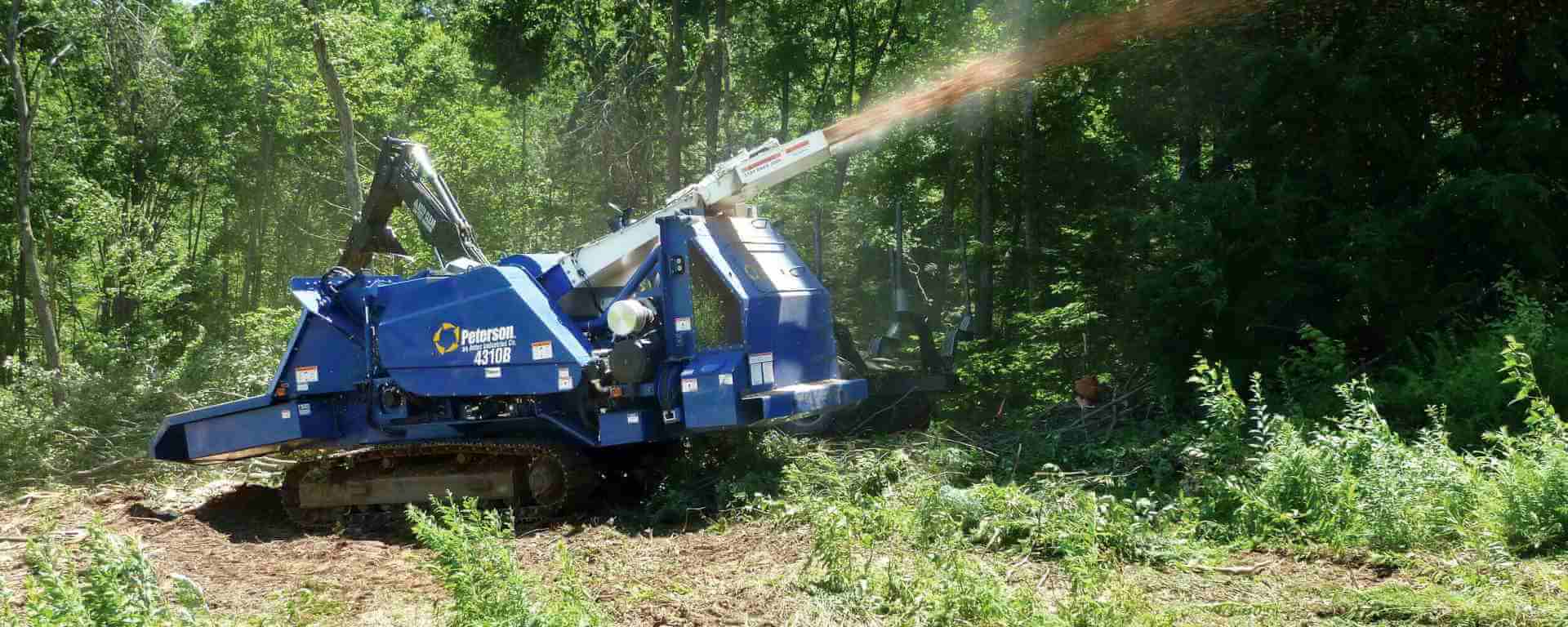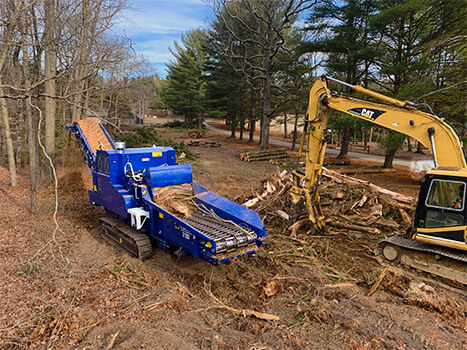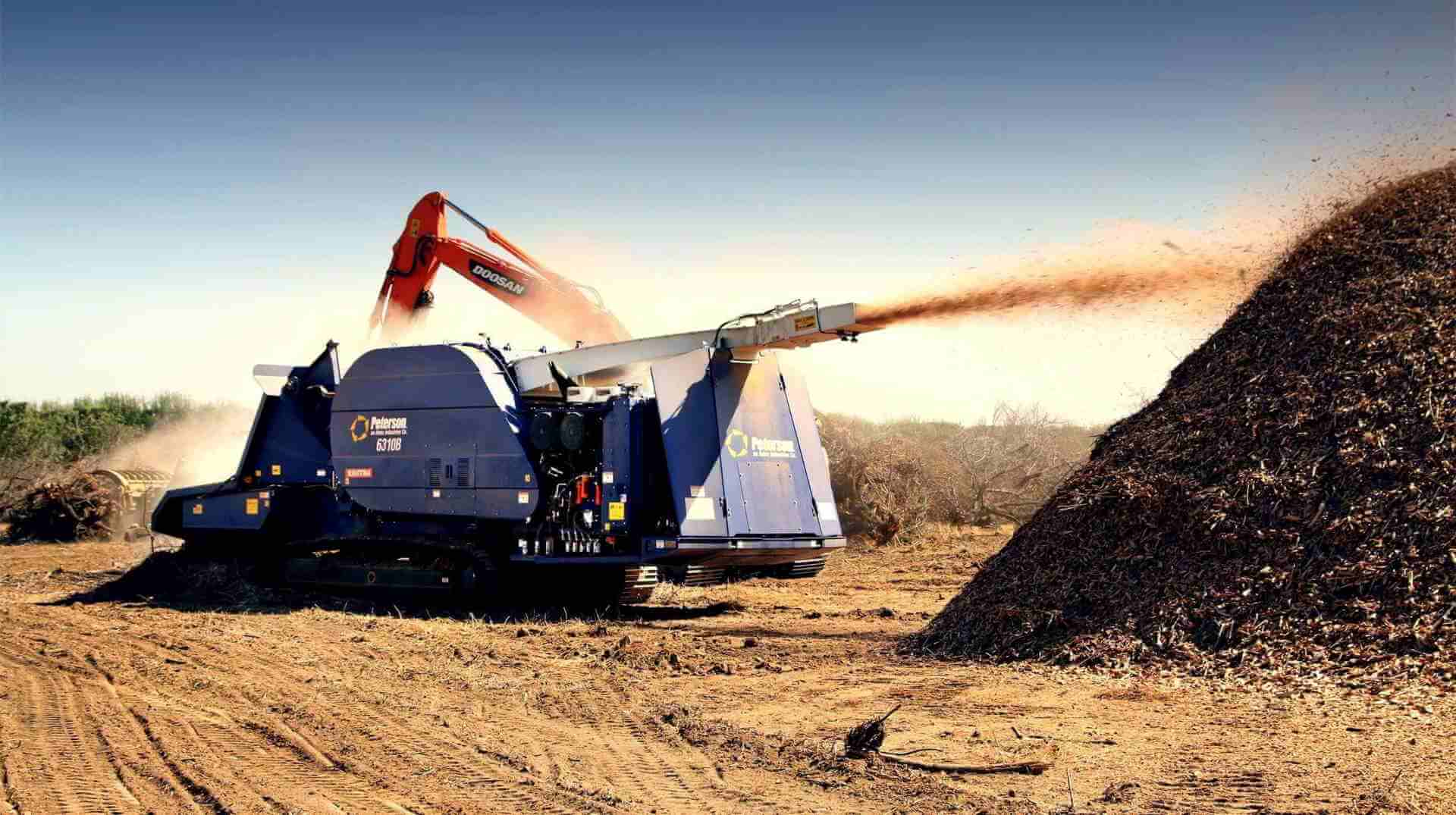 Related Products