Crude Oil & Natural Gas Processing
To be useful as fuel, crude oil and natural gas must first be refined or processed.
Oil refining and gas processing are procedures that turn these complex chemical mixtures into a range of usable fuels. Refining and processing crude oil and natural gas require highly reliable and efficient heating systems and services. Astec produces a number of reliable and efficient components for use in oil refining and gas processing including heaters, tanks, heat recovery systems, and expansion tanks.
Media Gallery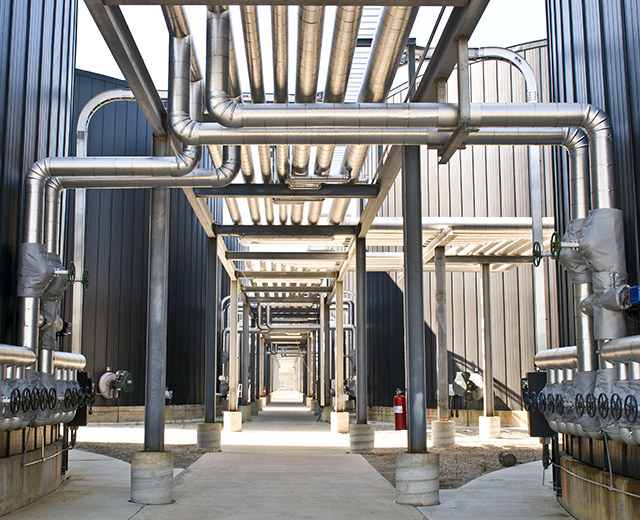 Related Products