Road Building - Concrete
Concrete makes a durable, economical, and lasting paving material for roads, highways, bridges, and more.
The unique properties of concrete contribute to its versatility, durability, and strength while helping contractors build lasting roads sustainably and economically. There are many different types of concrete pavement systems no matter what the type of roadway or the condition of the current pavement. It can be used for new pavements, reconstruction, resurfacing, restoration, or rehabilitation. These strong and stable pavements can tolerate any traffic load and handle long, freezing winters just as well as scorching summers.
Astec's comprehensive line of concrete plants delivers high-quality and durability for the roadbuilding industry with an extensive selection of high-production plants and mixers.
Media Gallery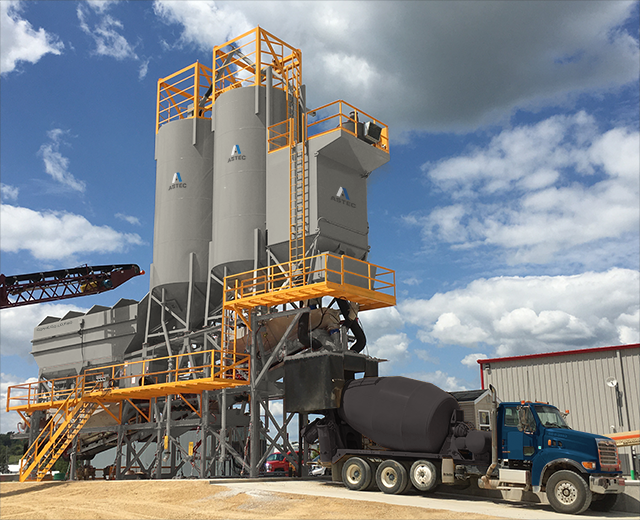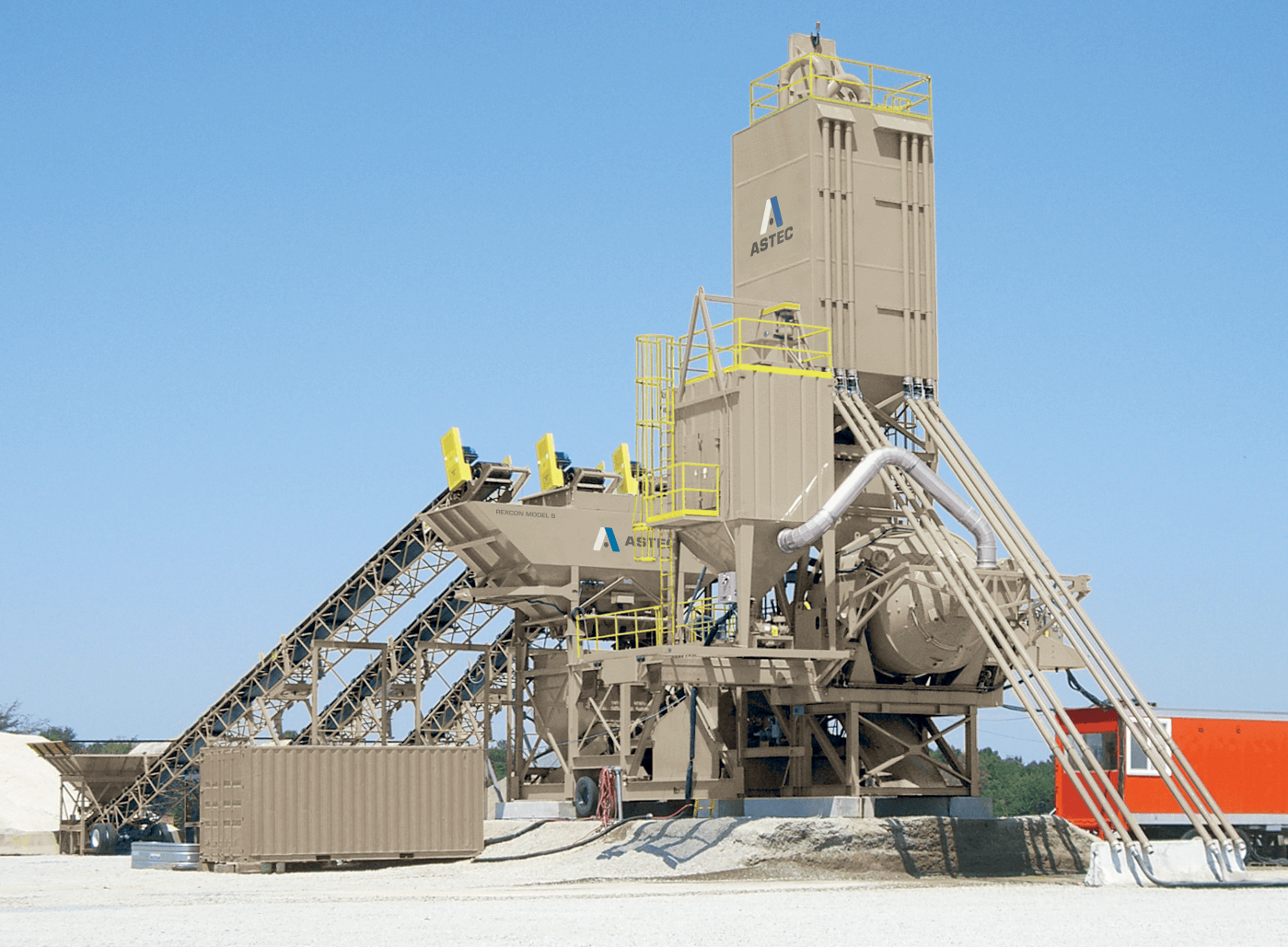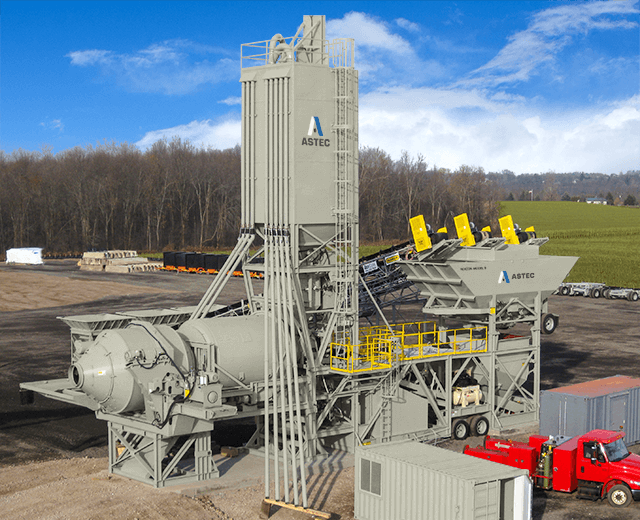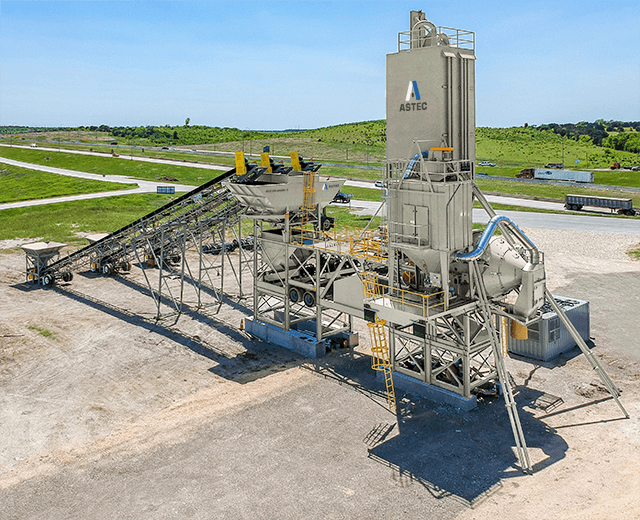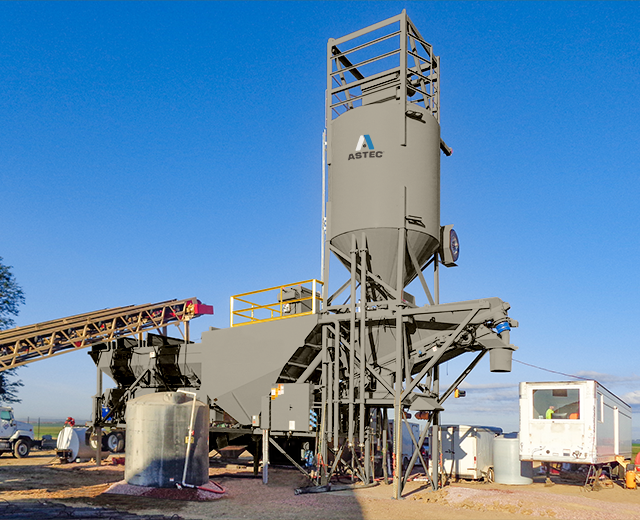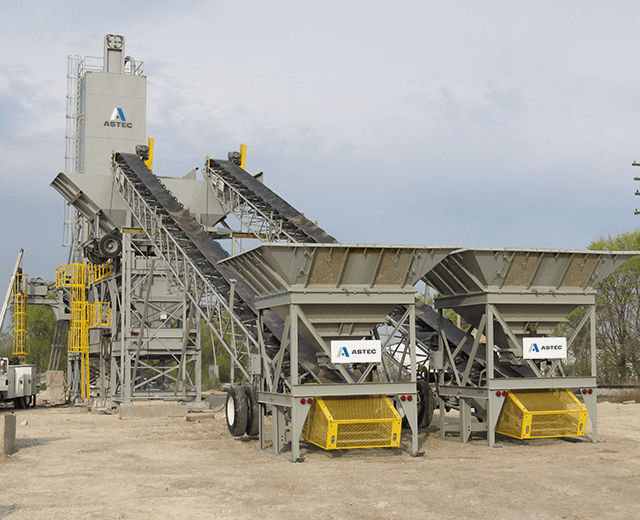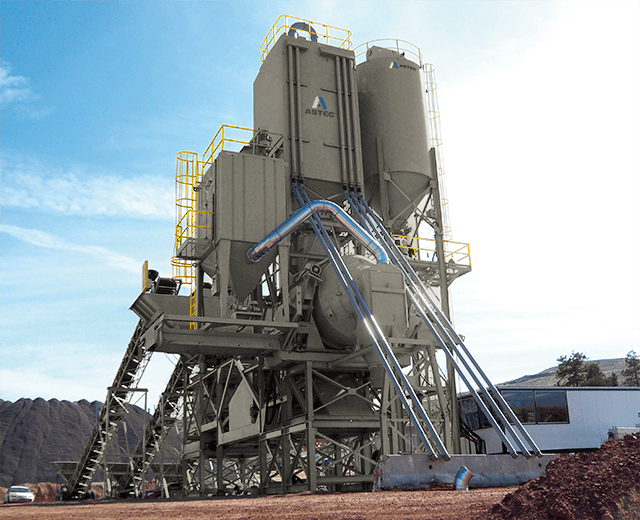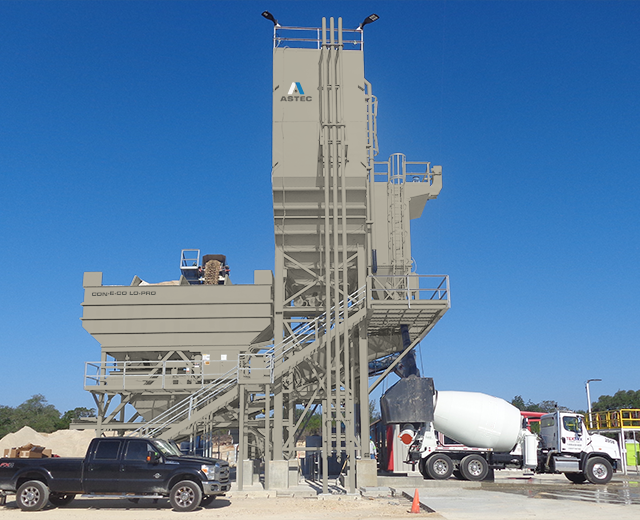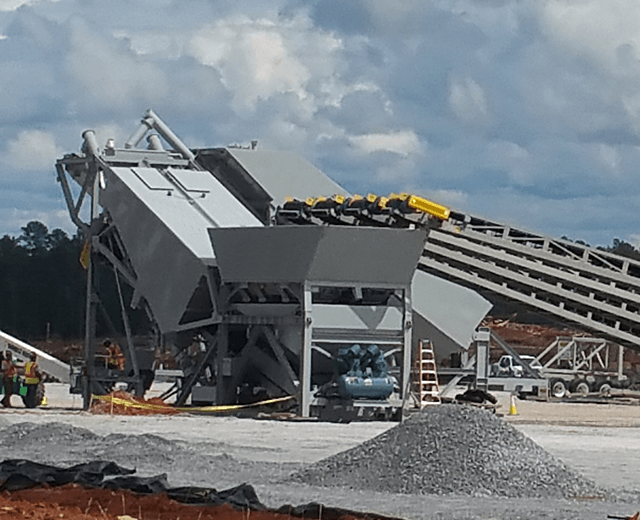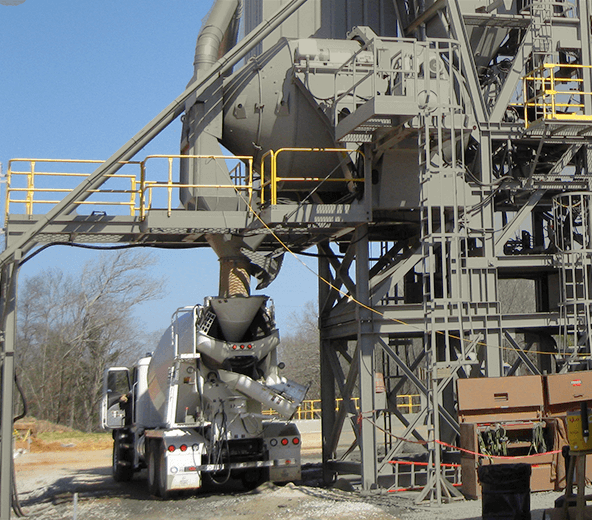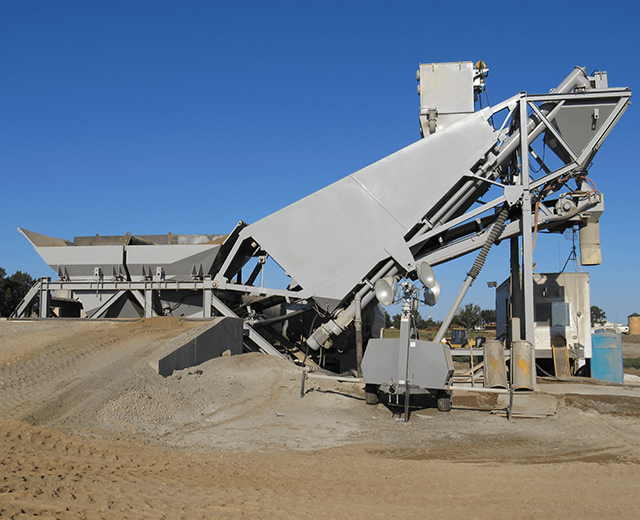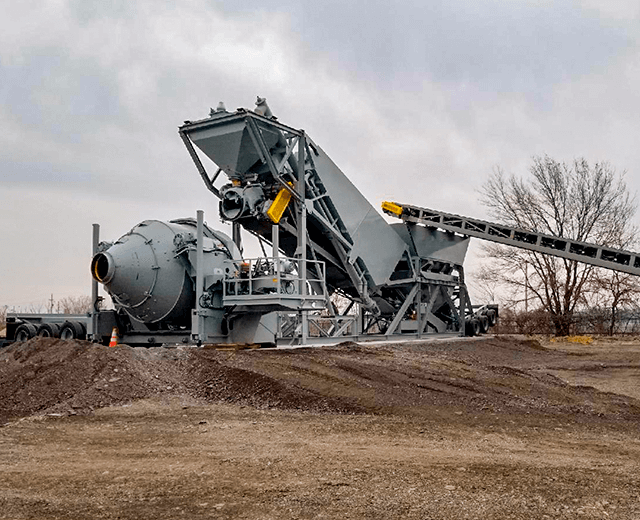 Related Products