Ready Mix Concrete
An ideal choice when small quantities are needed or space for a mixing plant is limited.
Ready mixed concrete is mixed and batched from a central plant then delivered to the job site instead of being mixed on the job site. Ready mix is an ideal choice for when placing small quantities of concrete, when intermittent placing of concrete is needed, and for large jobs where space is limited and there is little room for a mixing plant and aggregate stockpiles.
Many plants in Astec's extensive concrete product line are well-suited to ready mix operations.
Media Gallery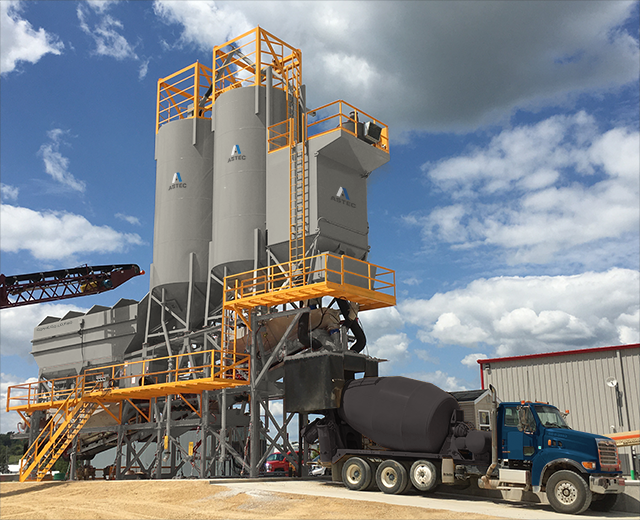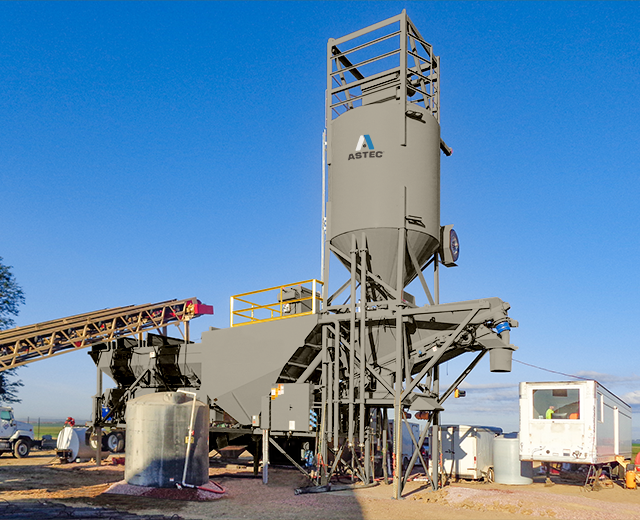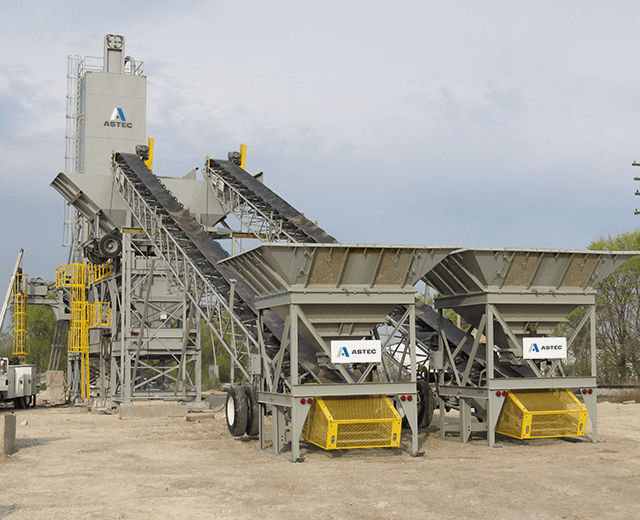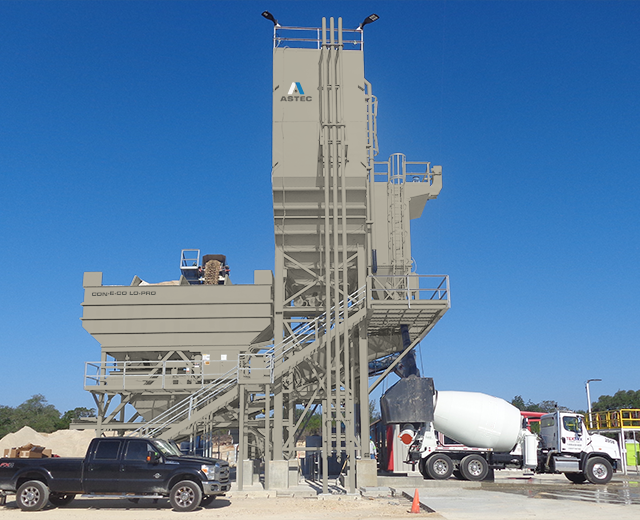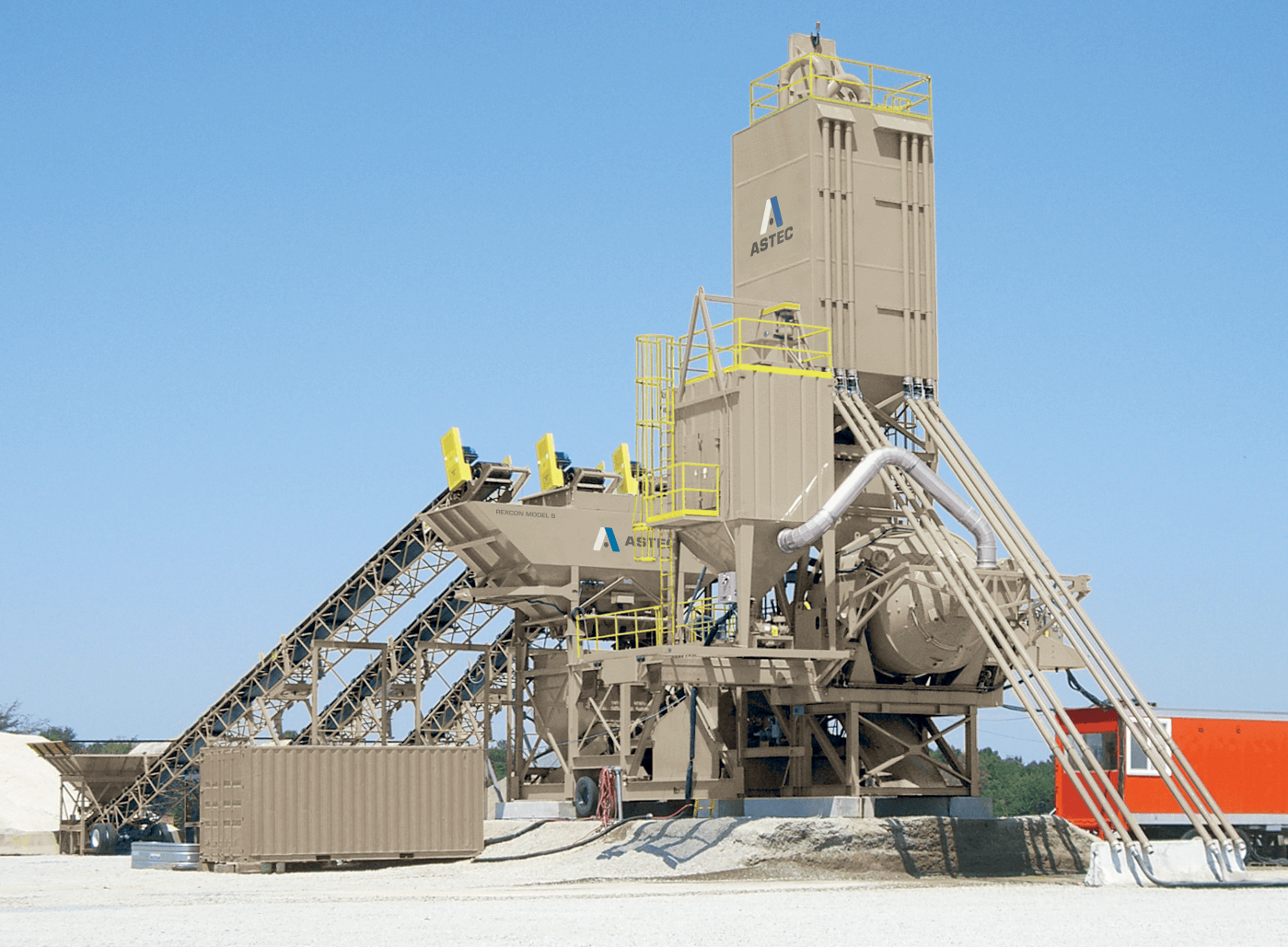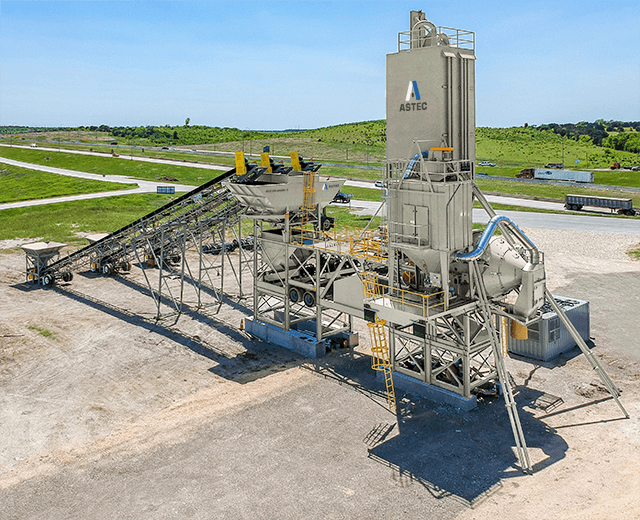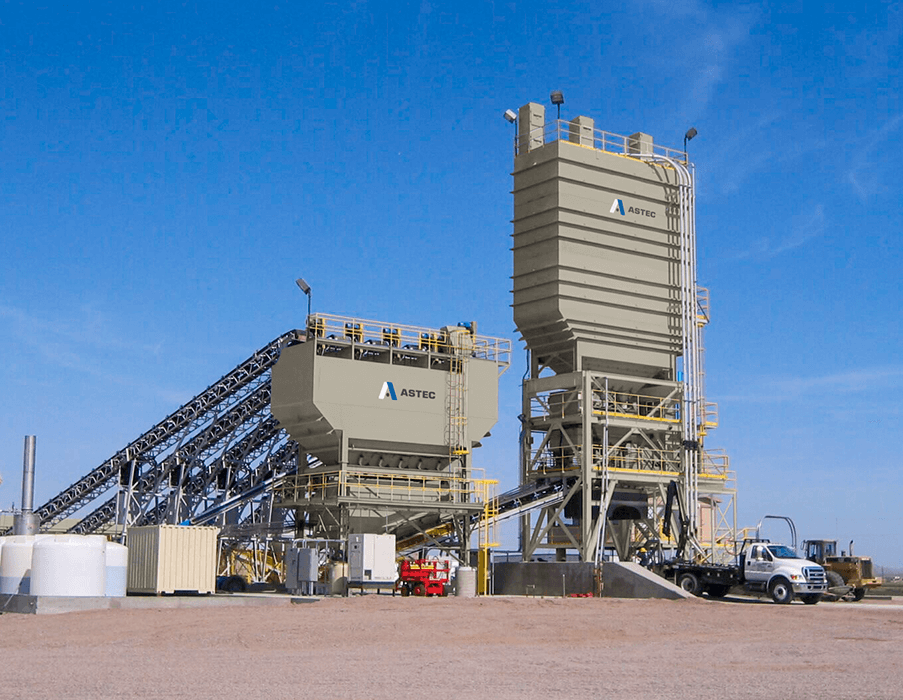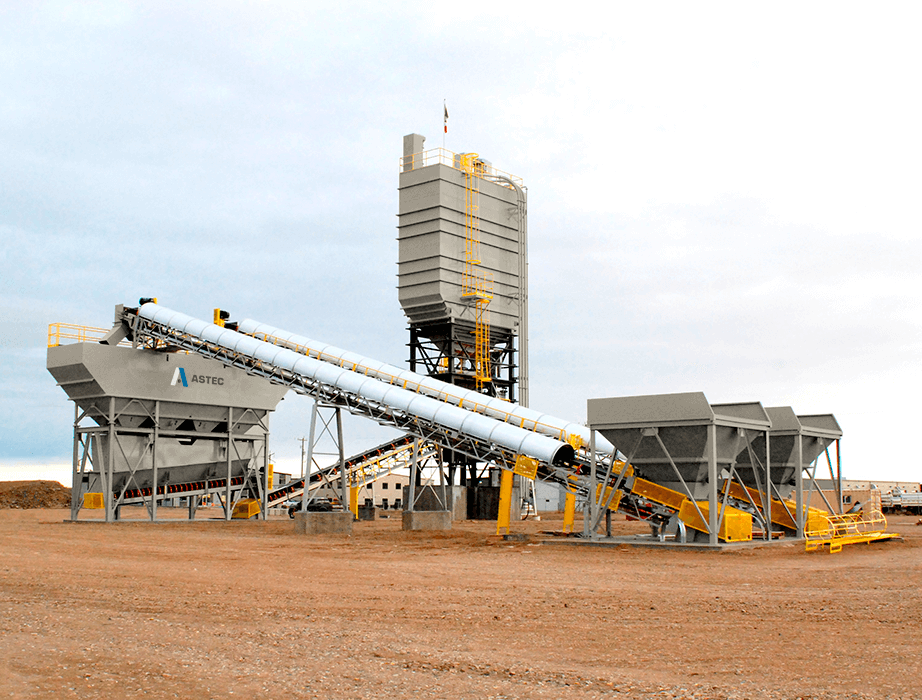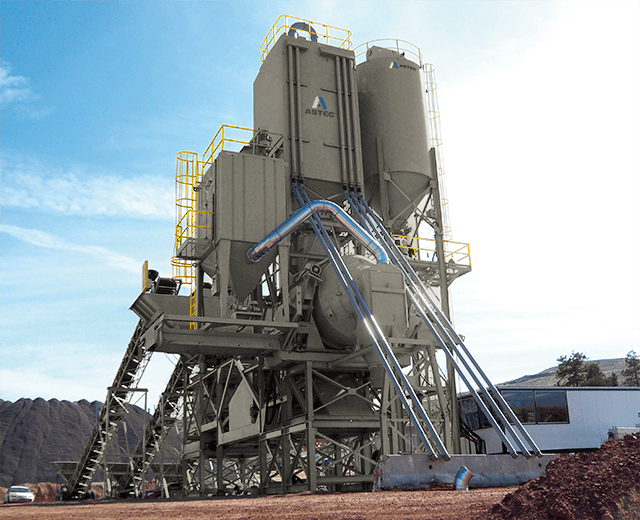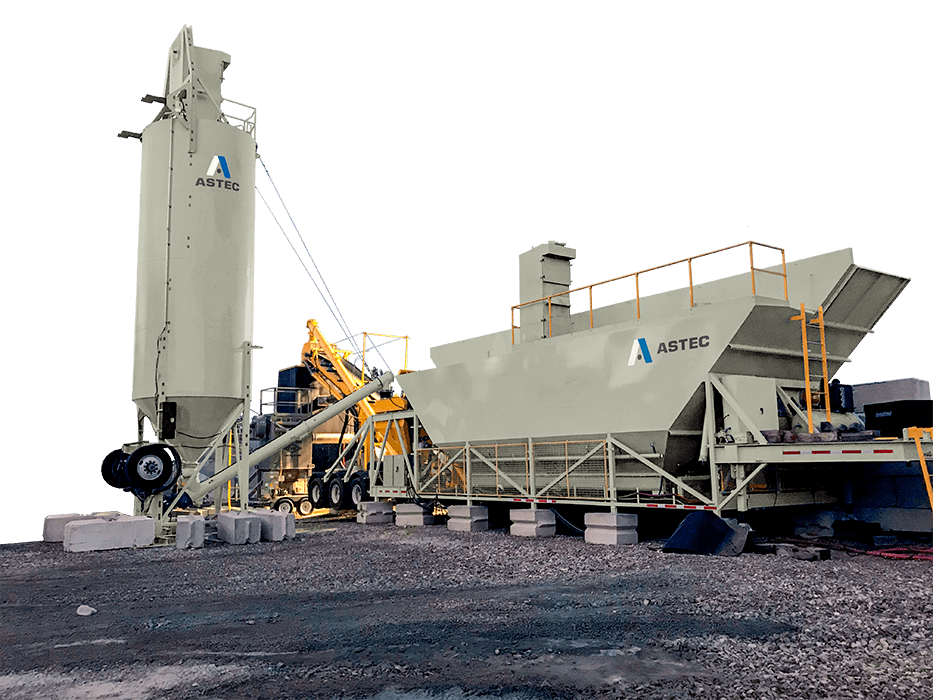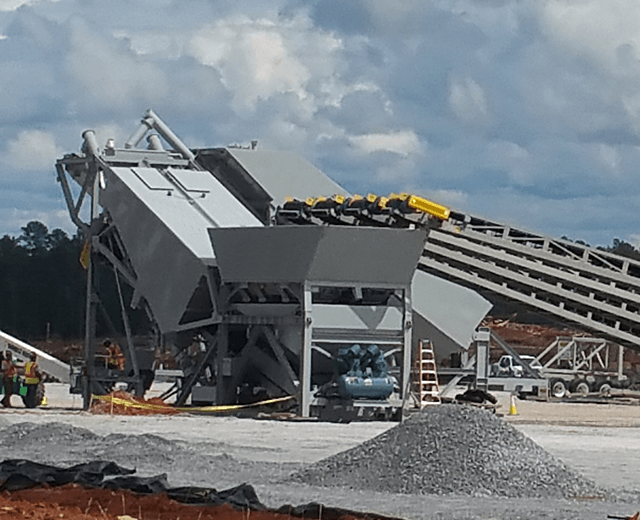 Related Products