Agriculture & Fertilizer
Modern agriculture practices utilize thermal processes to accomplish a number of goals.
Today's sophisticated systems help ensure both safe and efficient production both in the field or in the production of fertilizers. Astec has a variety of products and systems well-suited to the agriculture industry and fertilizer production.
Media Gallery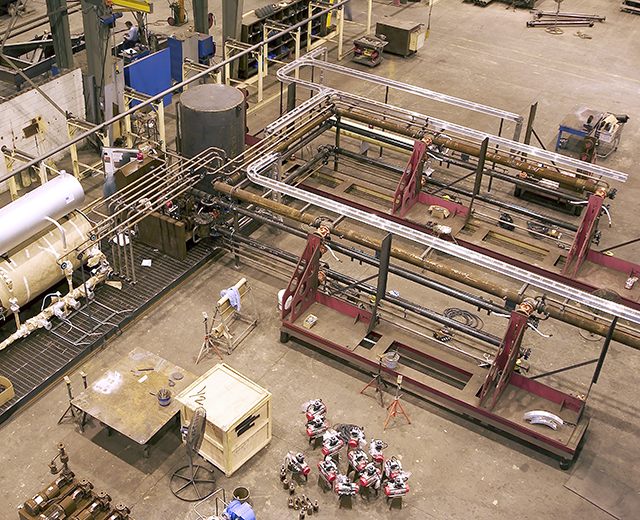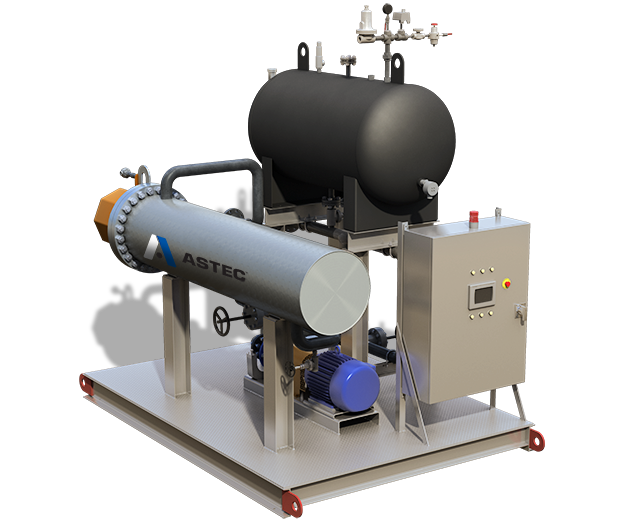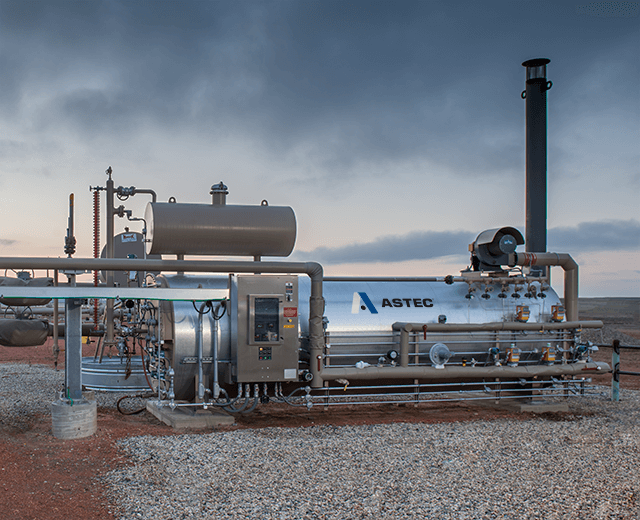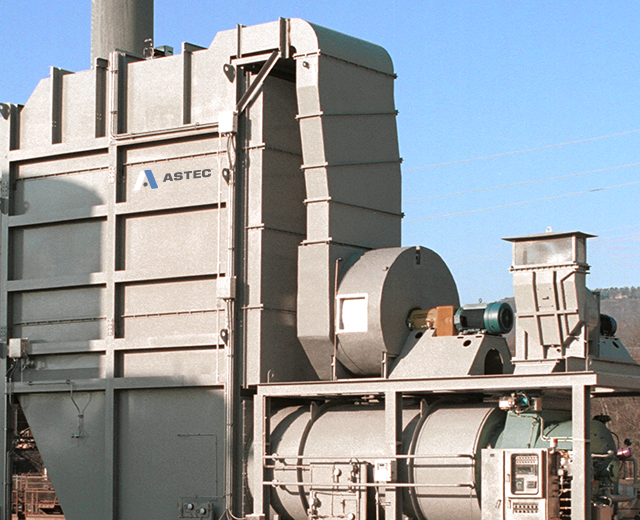 Related Products