Training
Helping You Succeed
Helping you succeed is why we strive to keep our training on the leading edge. Our customer and dealer schools enhance your grasp of plant maintenance and operation through a unique combination of lectures and extensive hands-on classes. Instructors include engineers and service technicians with decades of experience.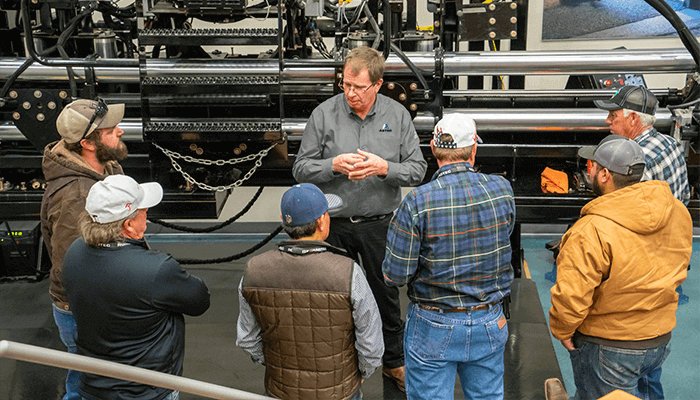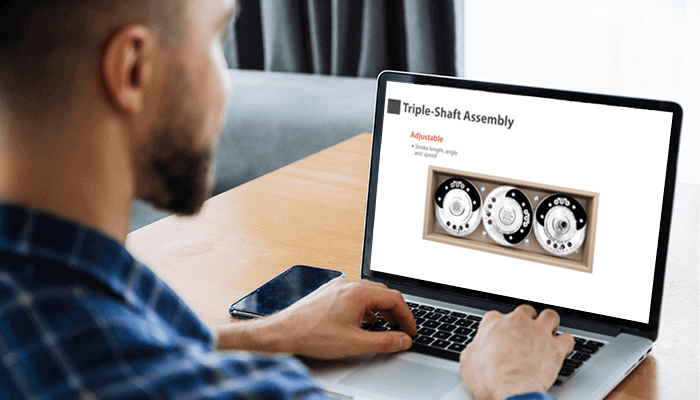 Hands-on Training
Enhance your grasp of key aspects of maintenance and operation through in-person training featuring a combination of lectures and hands-on classes. Our goal is to provide the most valuable experience for all school attendees by drawing on the expertise of seasoned instructors with decades of field experience. Learn more about our in-person training experiences at the links below.
Paving Professionals Workshops (Roadtec)
Road Construction Technical Training Schools (Roadtec)


Online Training
We know your dedication to your operation means you can't always attend factory-based training. That's why we have developed online resources to deliver training to you when and where it's convenient. You can see our online resources at the links below.
KPI-JCI and Astec Mobile Screens (Rocky University™)