Materials Solutions Service & Application Schools

Astec offers a variety of training opportunities for Materials Solutions products. Find and register for your training event HERE.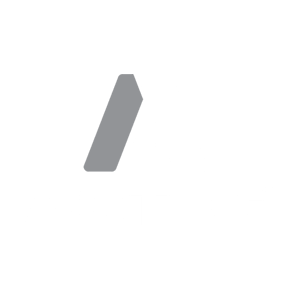 Astec University Online
Astec University offers a basic understanding of Astec Materials Solutions Group. These courses provide a foundation before high-level troubleshooting, mechanics and other industry knowledge courses. Courses include product overview, operation, maintenance, application and more.