Precast & Prestress
Precast concrete is cast in a reusable form or mold and cured in a controlled environment before it is transported to a job site for placement.
Precast concrete is used for a wide variety of structural elements such as wall panels, bridge girders, pipes, poles, etc. The concrete can be reinforced, lightly prestressed, or prestressed depending upon its requirements.
Prestressed concrete is a type of precast concrete used in construction that has been "prestressed" (compressed) during production to improve its performance against the forces which will exist when it is in use. Prestressed concrete is used in a wide range of construction projects where its improved performance can allow for longer spans, reduced structural thicknesses, and material savings compared with simple reinforced concrete. Applications for prestressed concrete include high-rise buildings, bridge and dam structures, parking garages, silos and tanks, industrial pavements, and nuclear containment structures.
Astec's comprehensive concrete product line features many plants and components for the precast/prestressed concrete market.
Media Gallery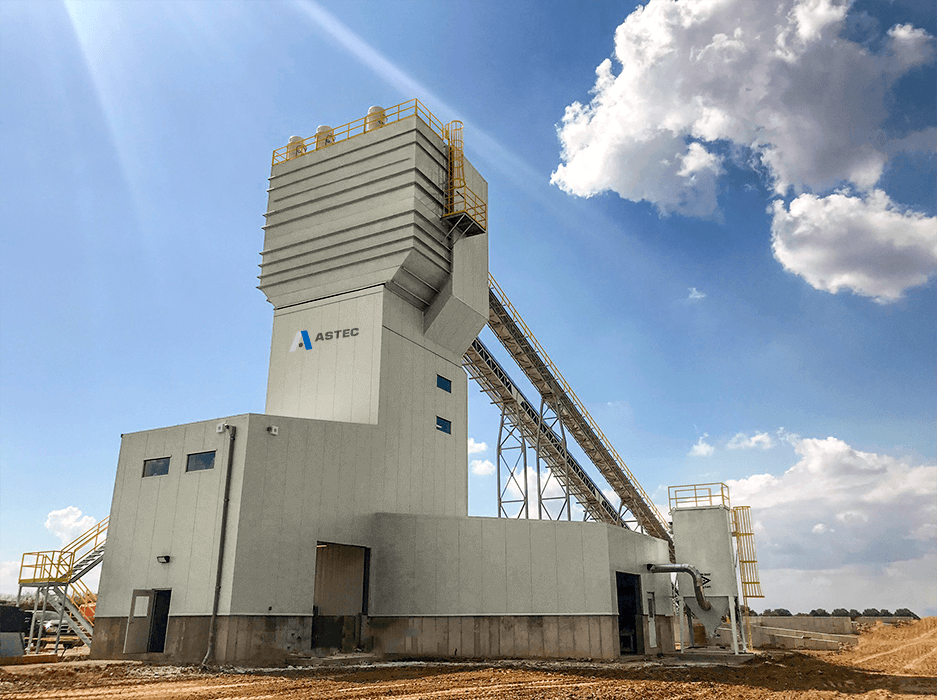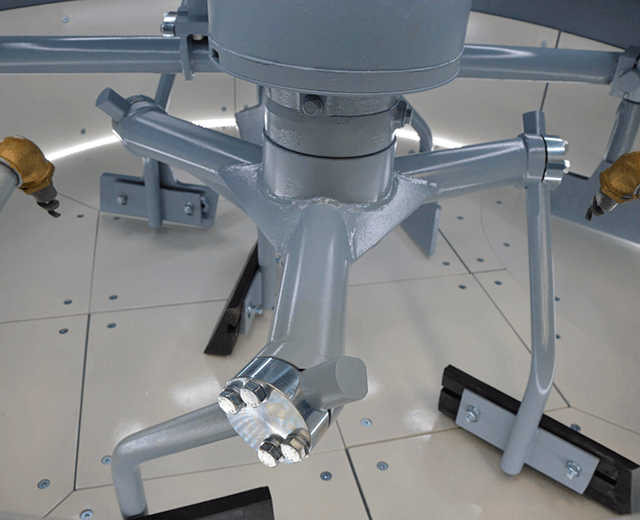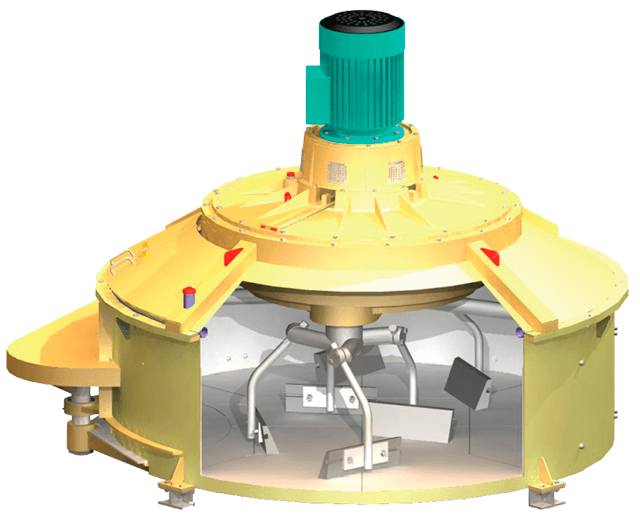 Related Products