Landscaping
Blower trucks are beneficial when landscaping residential, commercial and HOA settings. They facilitate easy and fast application of mulch, compost, and terra seeding through pneumatic delivery. With a blower truck you can landscape clean and manicured garden beds and gardens in a faster, cleaner, and more efficient way.
A blower truck operator can apply even layers of landscaping materials without the use of a rake, or wheelbarrows, saving you and your customers time. The long flexible hoses are can deliver product up to 300 feet from the truck, getting material in hard to reach areas quickly and easily. Putting mulch in hillsides, around pools, behind houses and other buildings is easier.

Spreading mulch with a wheelbarrow or having a dump truck dump mulch on a lawn or driveway is messy. Blower trucks are cleaner. A blower truck makes it simple and easy to get the mulch exactly where it is needed. And maybe more importantly, to keep it out of the places you don't need it.

Media Gallery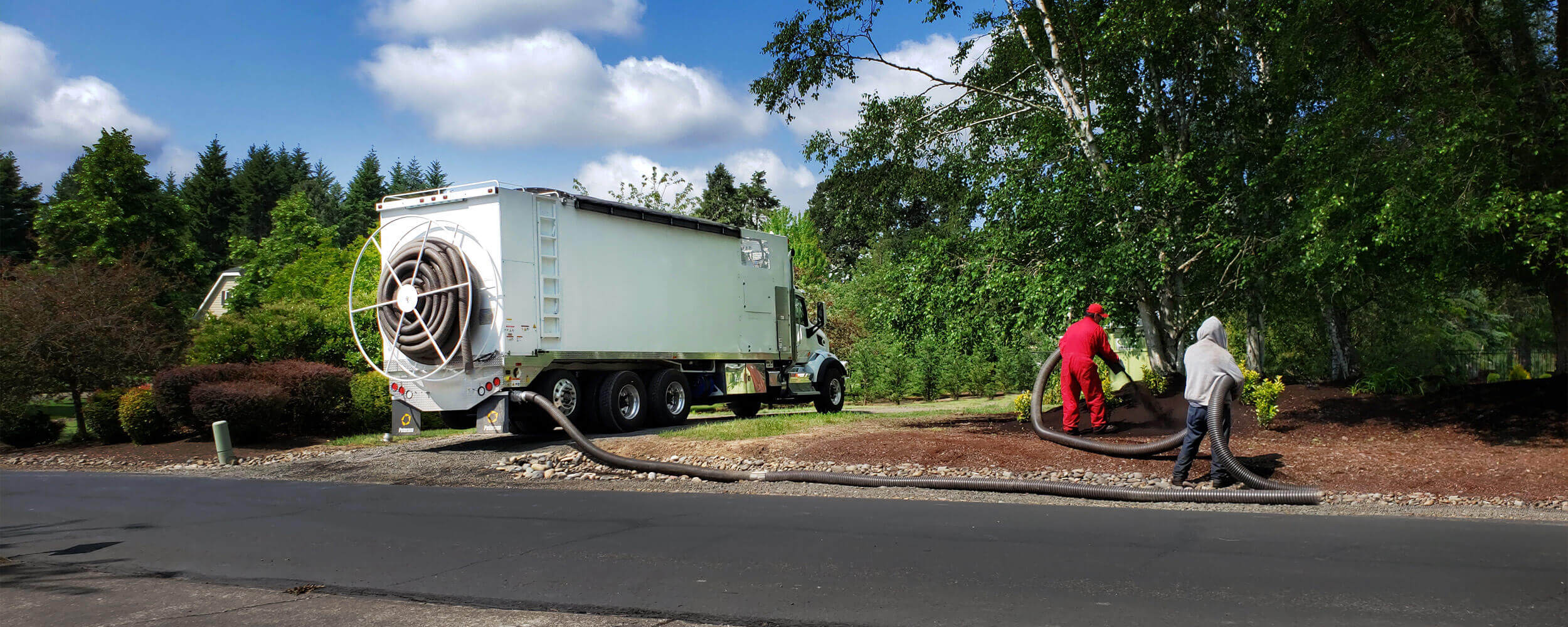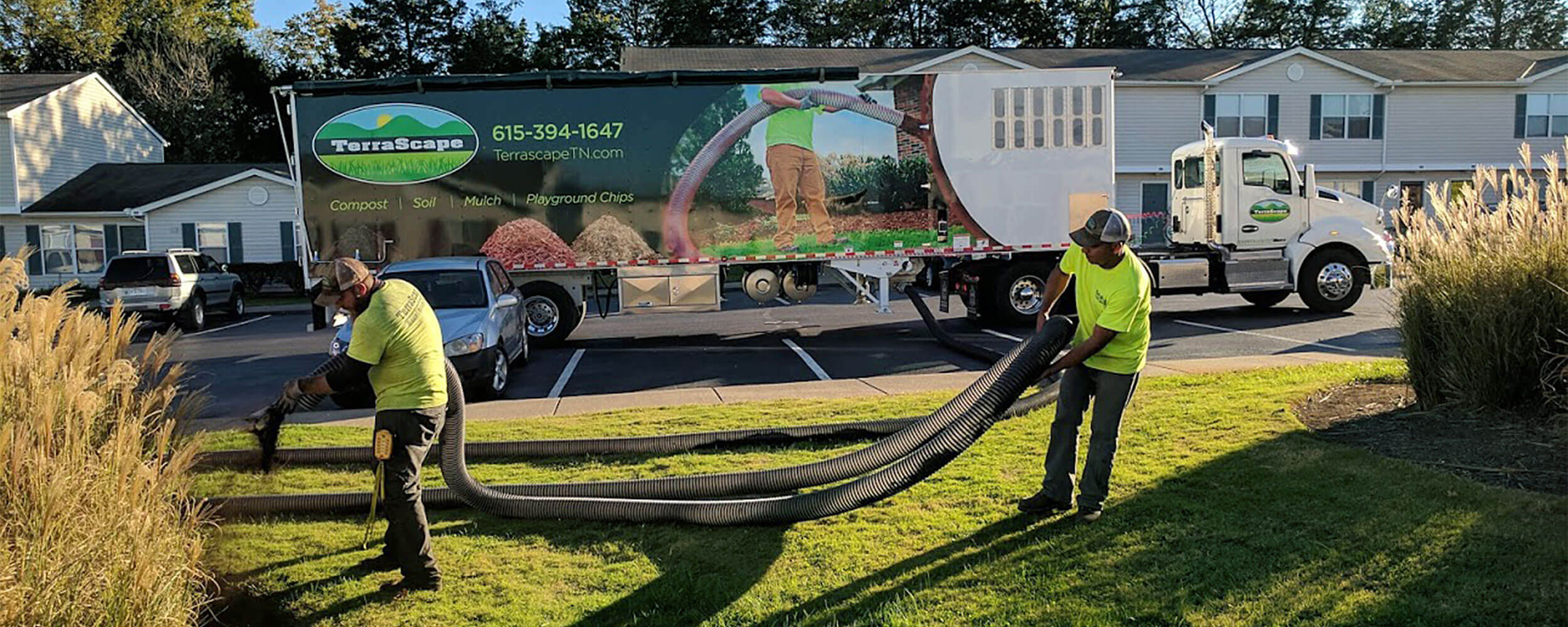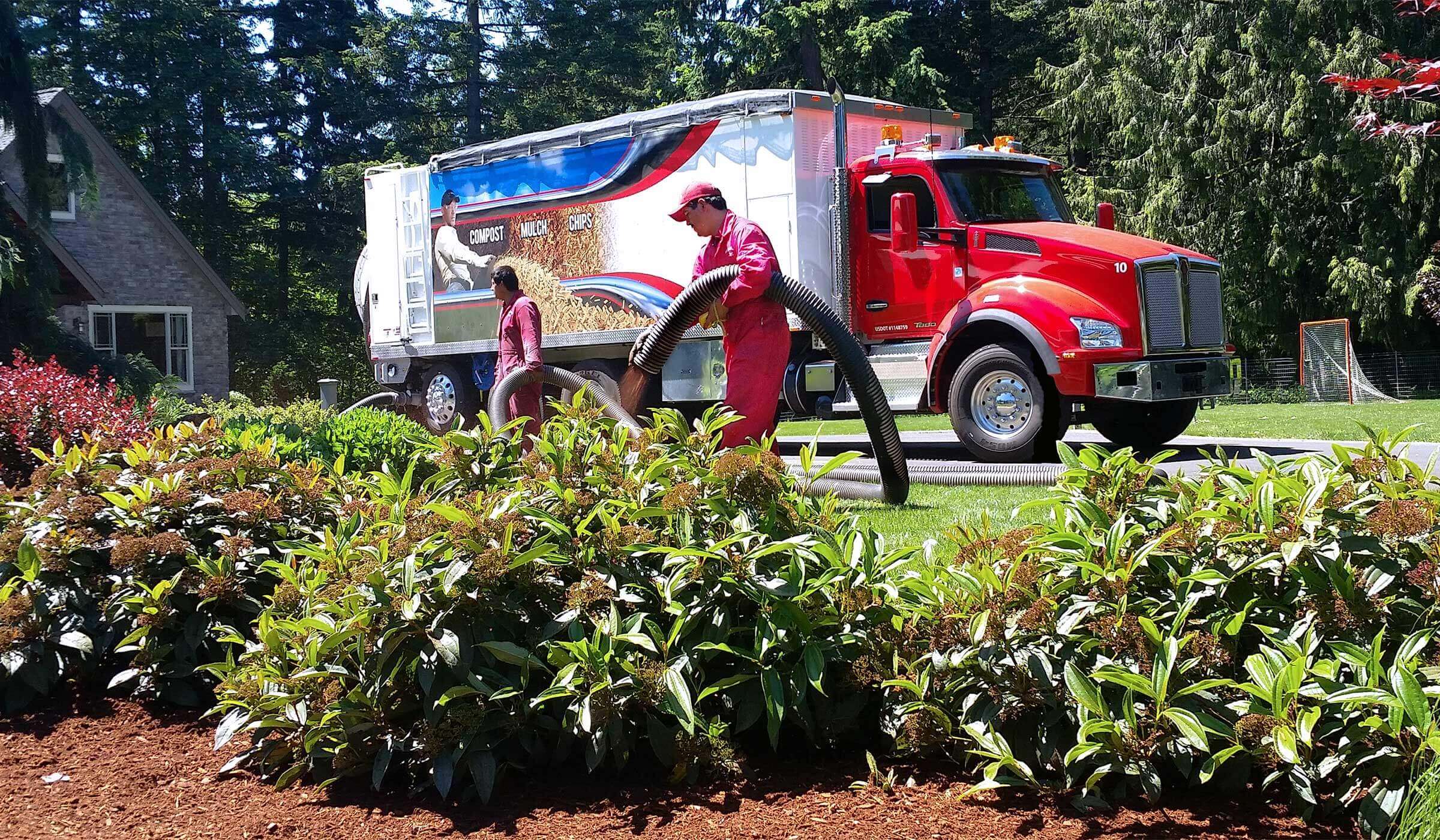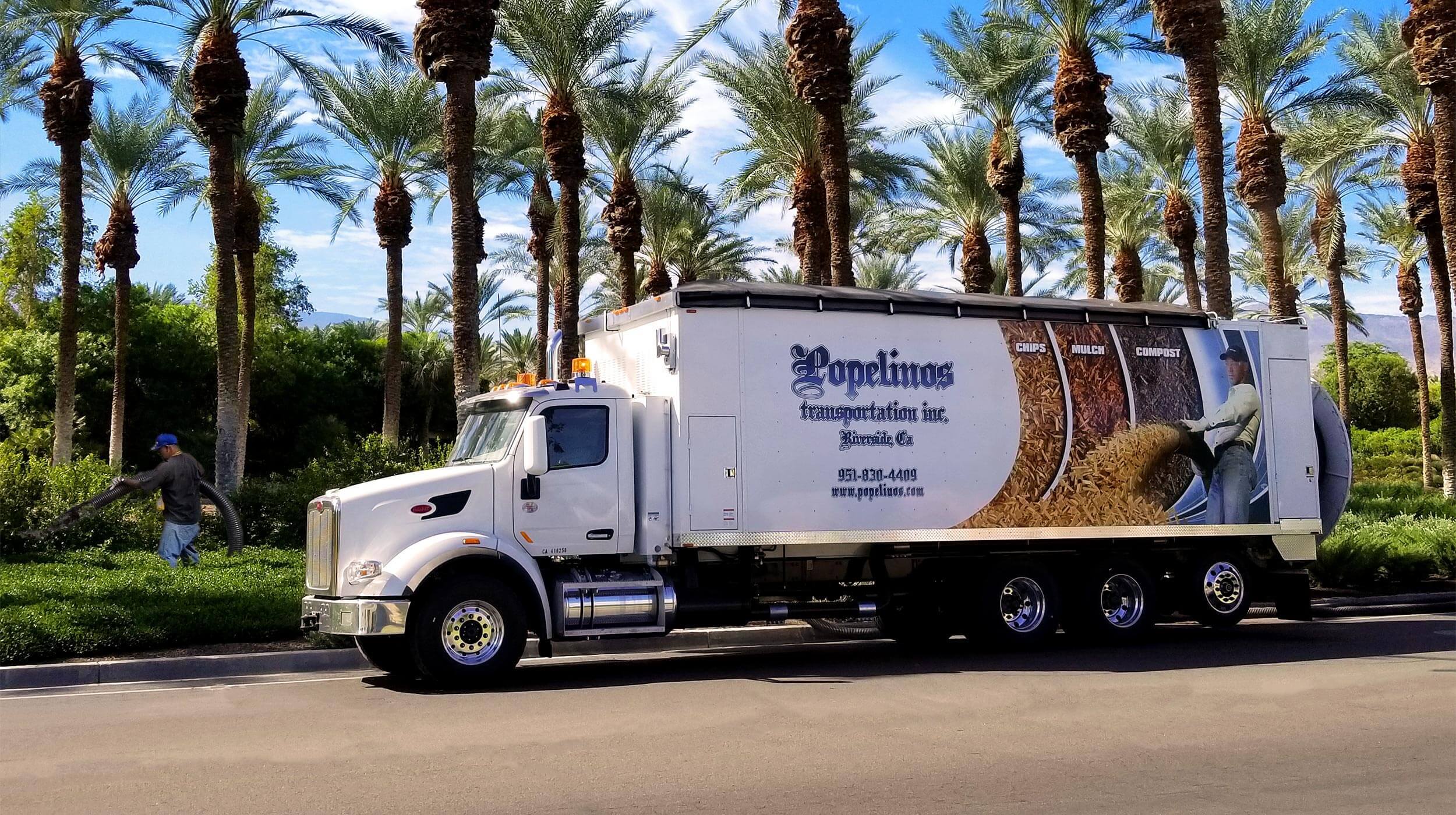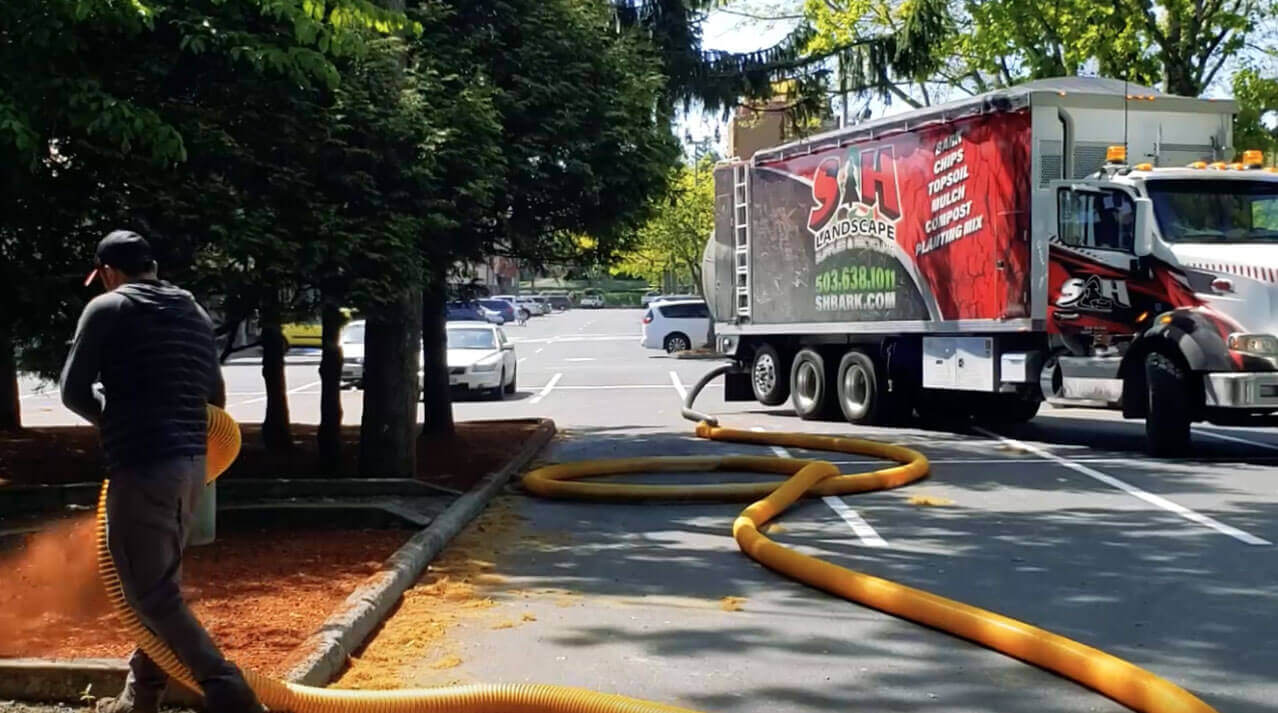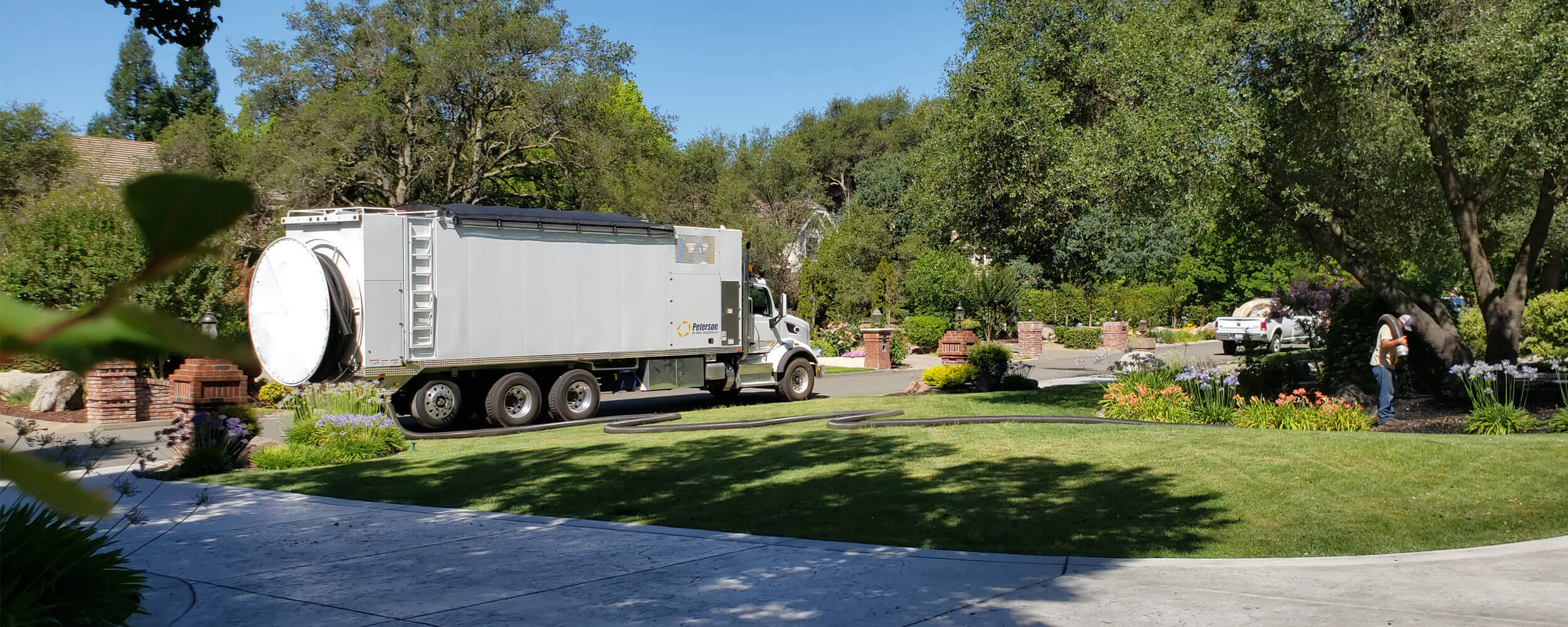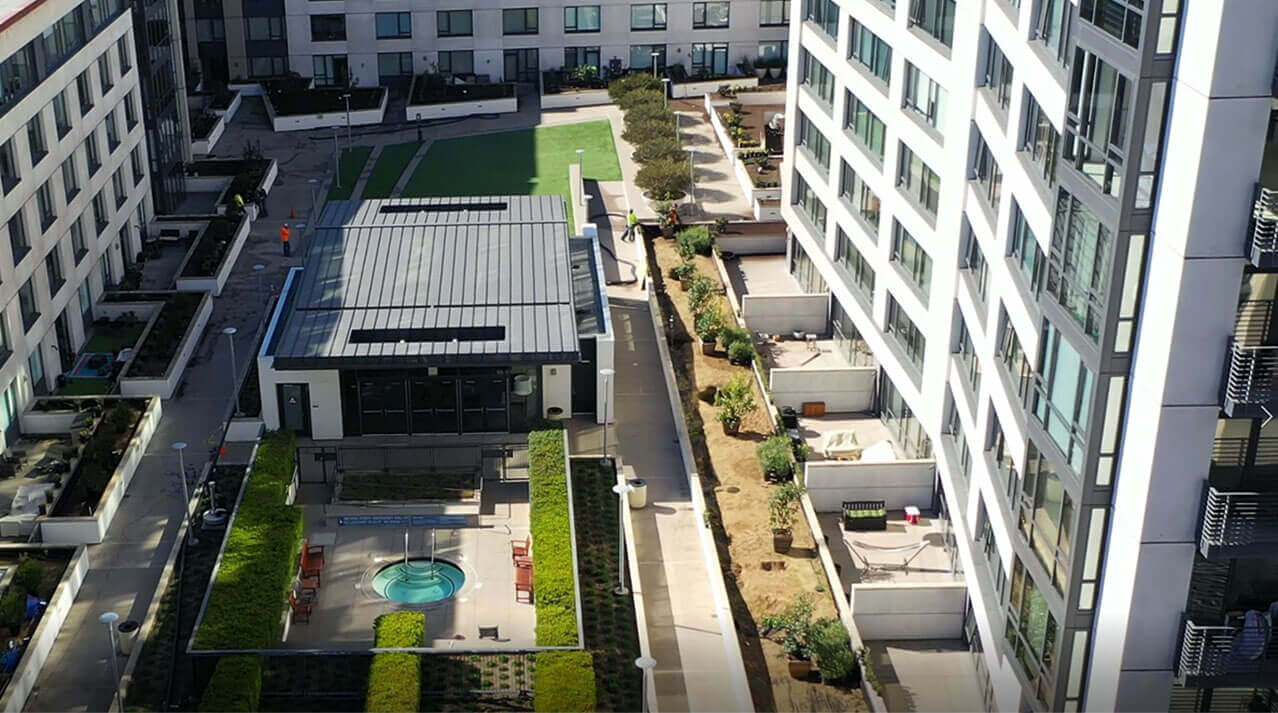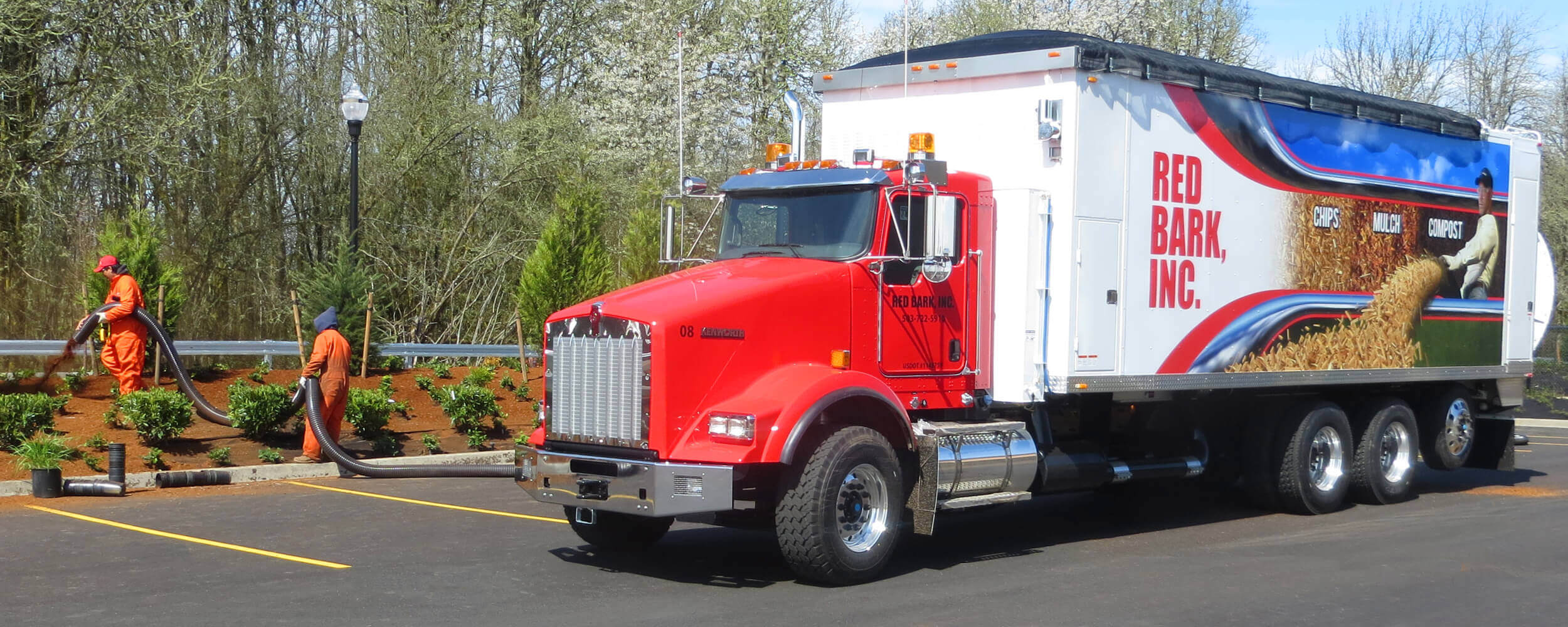 Related Products