Specialty Concrete
The unique properties of concrete, such as unparalleled strength, durability, longevity, resilience, and the ability to cast it into shape, make it an ideal candidate for a number of specialty applications.
Today's contractors find concrete to be the ideal economical and versatile material for countless specialty projects from the paving of airport runways, taxiways, and aprons to the construction of hydroelectric dams, nuclear plants, or wind energy farms for the generation of municipal power. Concrete is often the only material that has the strength, durability, and versatility needed for these critical specialized applications.
No matter what the application, with an industry-leading concrete product line Astec is ready to help you build a plant to meet your needs.
Media Gallery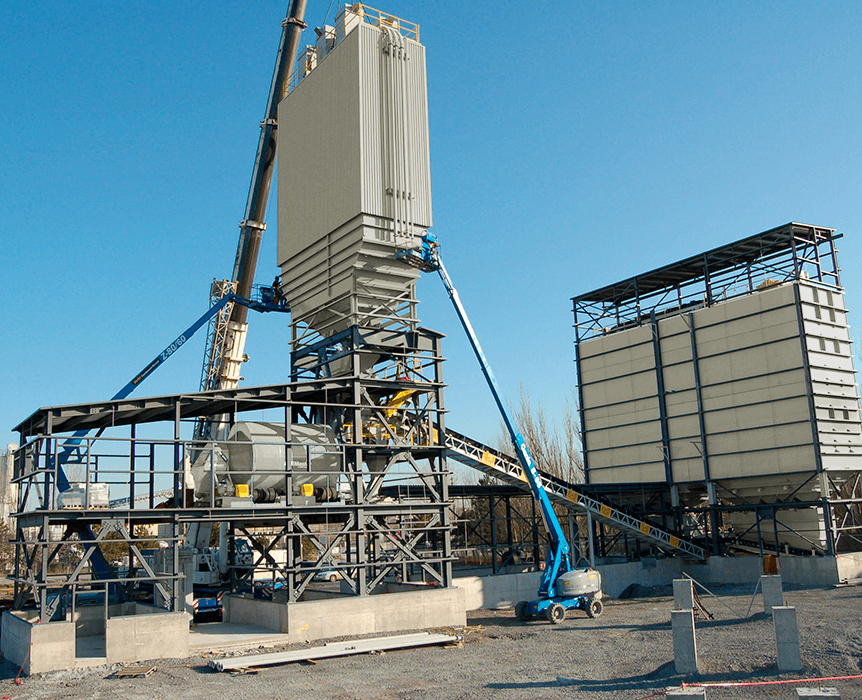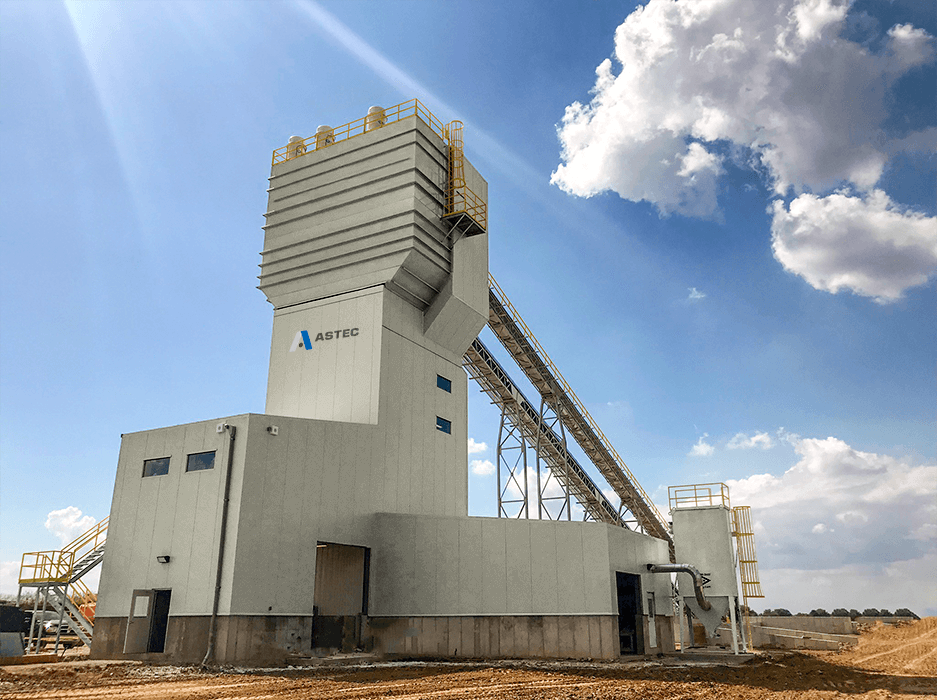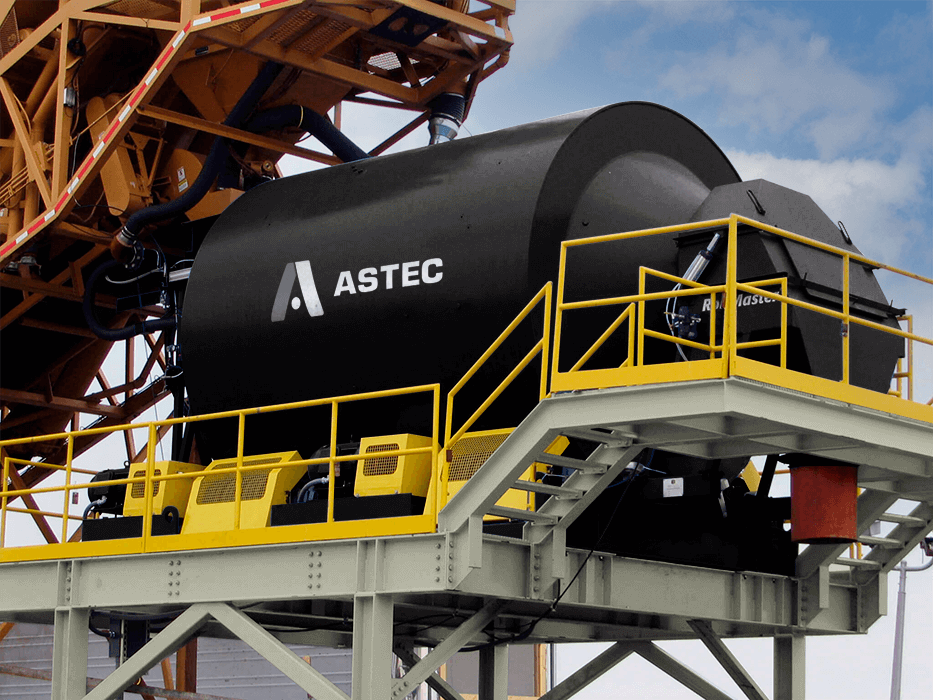 Related Products