Astec Pushes Forward with Sustainability Efforts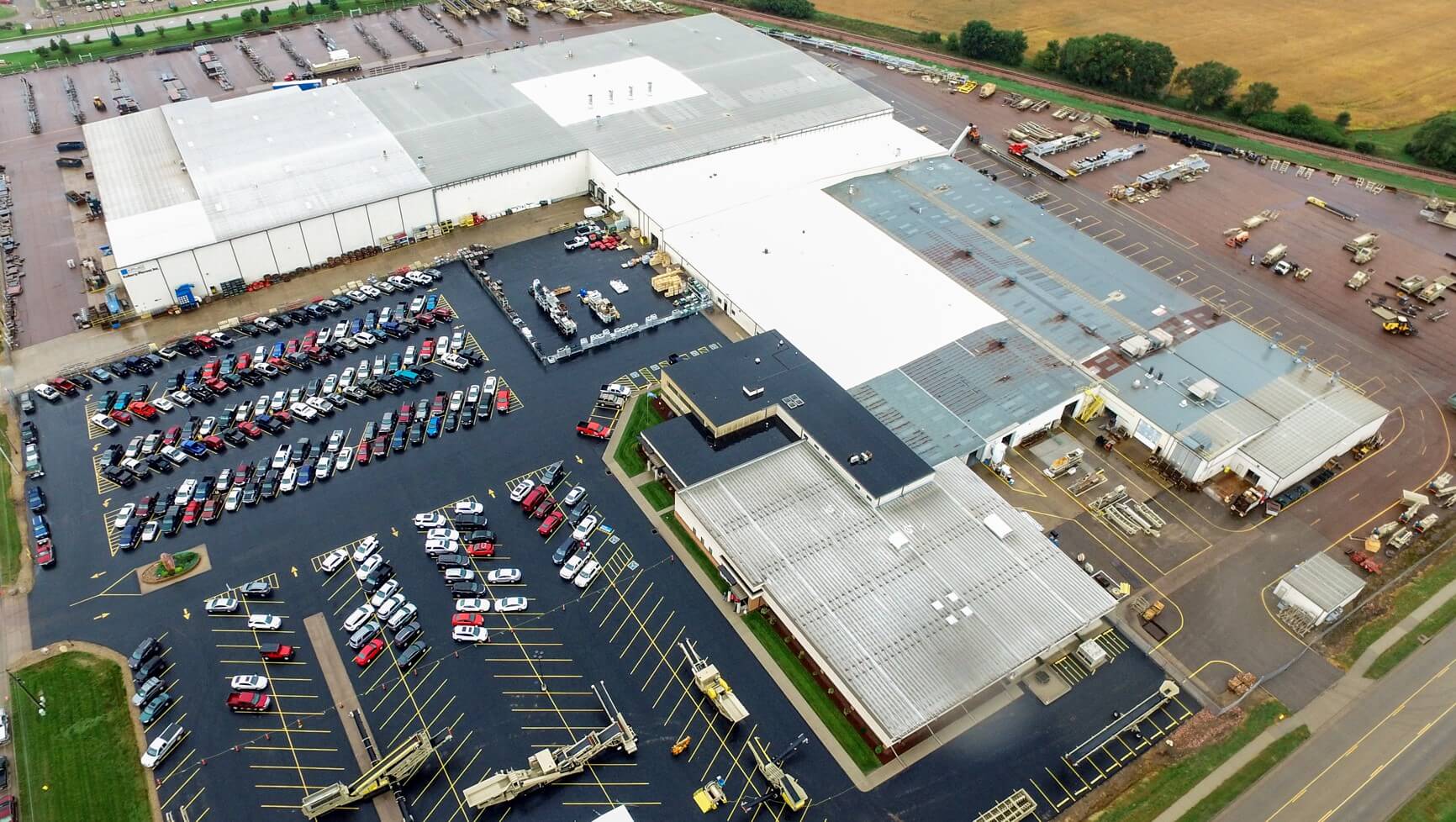 Astec joined the Better Plants program in December of last year as part of our ongoing commitment to improve energy productivity and performance across our manufacturing operations.
Since then, Astec has been actively engaged in the program, including participating in energy assessments, a complimentary component of the program conducted by DOE Industrial Assessment Centers (IAC).
IAC teams are located at 37 participating universities across the country and are made up of engineering faculty with upper class and graduate students. IACs were established to help small and medium sized U.S. manufacturers save energy, improve productivity, and reduce waste by providing no-cost technical assessments.
Cody Buell, Environmental, Health and Safety Director for Astec, explained the benefits of the partnership.
"Working with IAC teams is a win-win," he explained. "We receive free reports that assess our environmental footprint and recommend ways in which we can be more energy efficient. We also contribute to the development of the next generation of energy engineers, more than 60 percent of which pursue energy-related careers after graduation. Offering a hands-on experience is a great way to introduce engineering students to Astec."
Last year, the Oregon State University IAC performed assessments on two Astec sites in Eugene, Oregon. The University of Nebraska-Lincoln IAC (NIAC) team visited the company's plant in Yankton, South Dakota, last week. Yankton joins more than 60 facilities in the area that have had assessments done by the NIAC since 2017, resulting in 330 efficiency recommendations with potential cost savings of $5.5 million.
"I appreciate the time and effort the IAC teams from Nebraska and Oregon State dedicated to evaluating our sites," Cody said. "The IAC has a proven record of providing assessments that improve energy consumption and identify cost saving opportunities, so I'm looking forward to seeing what recommendations we can act on."
For more information about the Better Plants program, visit the U.S. Department of Energy.