How to Improve Offseason Asphalt Plant Maintenance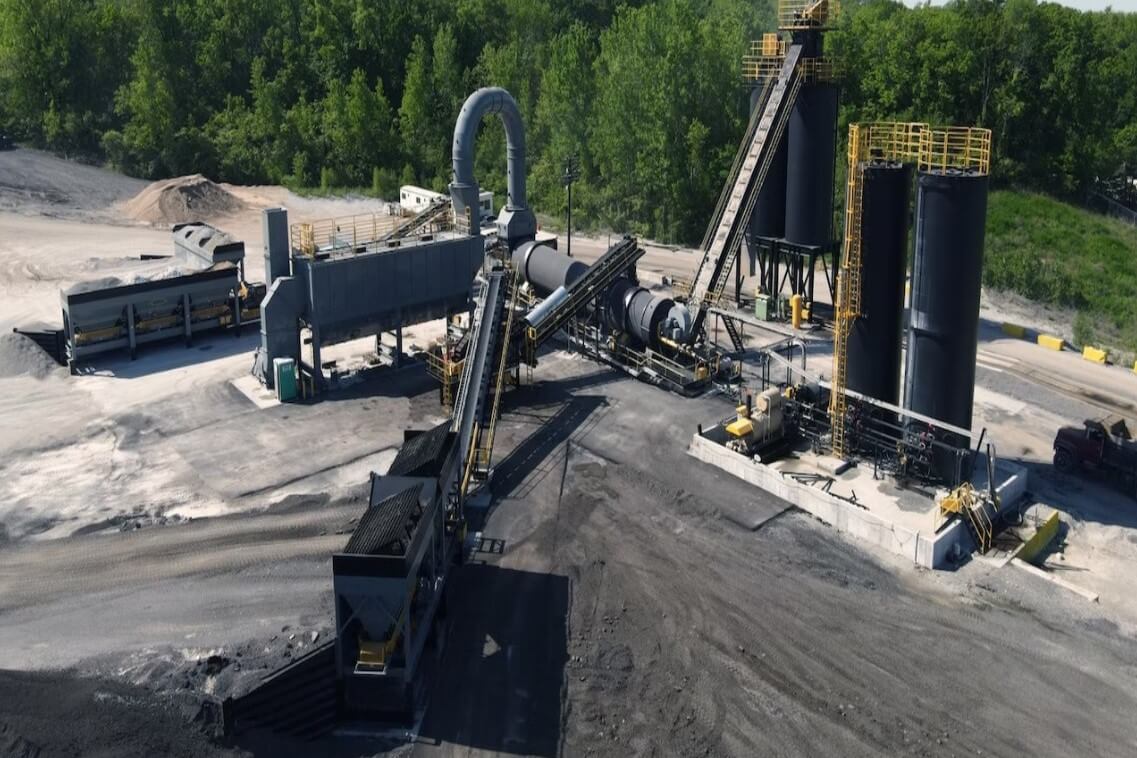 Asphalt Plant maintenance is a necessity that you can't afford to overlook, and proper maintenance begins long before a plant breakdown. Leveraging a strong maintenance culture at your facilities will reduce downtime and maximize your profit margins.
Astec's Daniel Francisco, vice president of Service and Construction, shares offseason asphalt plant maintenance advice to keep in-season operations running smoothly for this article in Asphalt Contractor magazine.