Meghan Bibler Is Putting a Torch to the Status Quo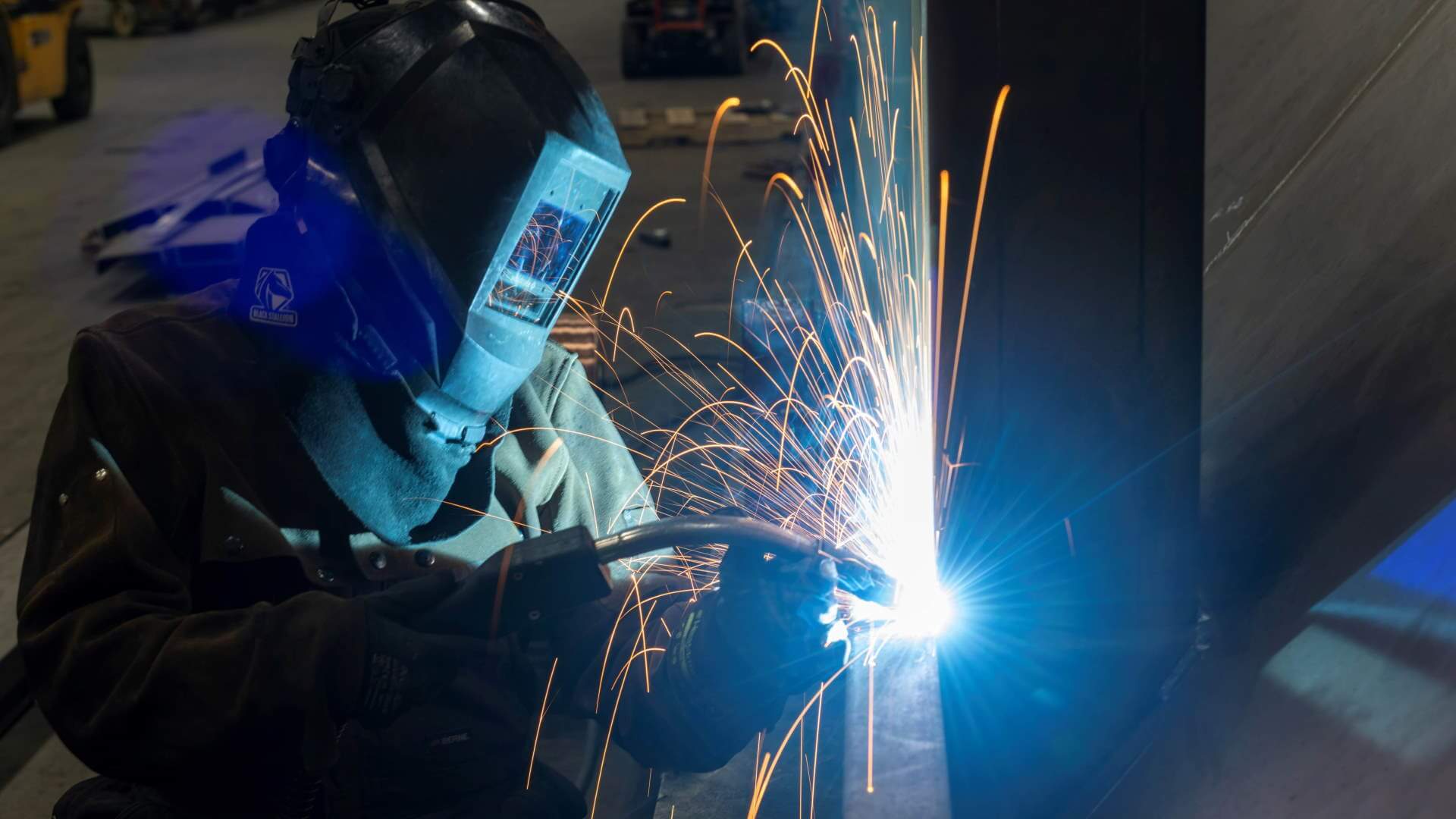 Talent development and continuous improvement are key areas of focus at Astec. At the company's Jerome Ave. site in Chattanooga, employees have participated in a welding training program called WeldTec since the '90s. The three-week class offers a mix of classroom instruction and hands on lab training.

"We have a highly skilled team and a rock-solid welding culture," said Brian Simpson, Second Shift Foreman in Chattanooga. "By providing additional training, education and skills development opportunities, our workforce will continue to be the best in the industry, delivering the finest equipment in the world to our customers.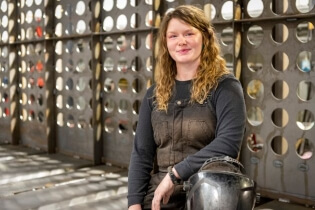 Meghan Bibler is one of those highly skilled ironworkers. She's on the team that builds Astec's asphalt plants, and her precision welds can be found in baghouses and drum mixers. Bibler said it's demanding work with no room for mistakes, so she enrolled in WeldTec to advance her skills.
"I went to trade school and have previous welding experience, but I'm always open to opportunities that will help me become a better welder," she said. "WeldTec's classroom instruction and hands-on lab training improved my technique, and I'm now considering getting my Certified Welding Inspector certification."

Fewer than one third of people working in manufacturing are women. Even fewer, only 5%, of the welding workforce are women. The American Welding Society estimates more than 300,000 job openings are expected nationwide by 2024, making it a prime employment opportunity.

"I got into welding because I'm a hard worker and thought it would give me a better life," Meghan said. "I also like working with my hands and wanted to try something cool."

Brian Simpson commended Meghan's work ethic and the dedication she shows to her trade. "Meghan leads by example, takes pride in her work, and is always willing to help others," he said.

Asked why others should consider a career at Astec, Meghan praises the family-like culture.

"I feel close to my colleagues, and everyone is helpful and nice," she said. "Creating something from start to finish is a very rewarding experience. There's a genuine camaraderie among the team as we work together to build equipment for our customers."

Whether you're beginning your career journey or are an experienced professional, there's a place for you at Astec. We're looking for creative problem solvers to build the future with us. Connect with us today and build your career at Astec.