Driving Our Economy Forward: Astec Industries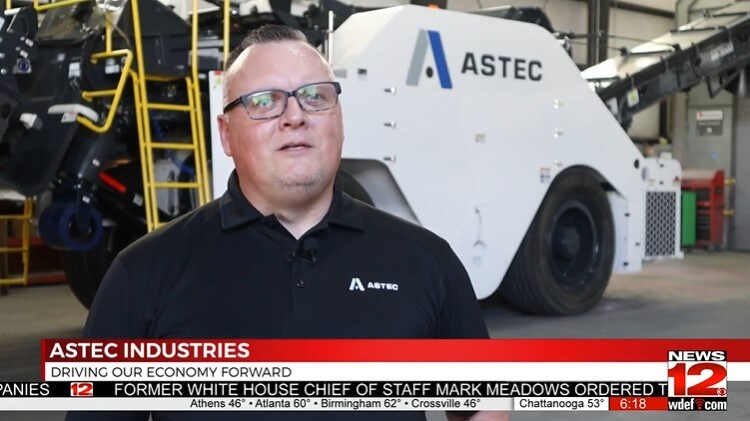 When you drive down the road, think about Astec Industries in Chattanooga. Workers there make the equipment used to build roads to connect people, good, and services.
The company's been serving the Tennessee Valley and the world for 50 years. Tim Averkamp, Group President at Astec, talked to News 12 about how the company is driving Chattanooga's economy forward.