Process Heating Systems Service Schools
We succeed by helping you succeed.
Astec is offering a 3-day educational course on process heating systems at our facility in Chattanooga, TN. This course brings you together with experienced instructors to explore the best practices and techniques for safely operating heating systems at your plant.
Our goal is to provide the most valuable experience for all attendees. During the training sessions of training, instructors and attendees together will cover topics including:
Combustion principles
Burner Tuning/Emissions
System flow
Pumps
Gas Trains and Regulators
Controls
Preventative Maintenance
Safety
Registration Is Now Open

Process Heating Systems Service Training is being held at
Astec-Wilson
5200 Wilson Rd
Chattanooga, TN 37410
423.821.5200

TRAINING DATES
October 4 - October 6, 2022
Cost per attendee is $1600

Contact Email:
[email protected]
[email protected]

Space is limited. Seats are first come, first serve.
Transportation will be provide between the hotel and Astec training facility

Dinning and Entertainment
We are going to make sure you stay fed and entertained throughout the entire school. It starts with a reception Monday night when you arrive. Each morning you will have a hot breakfast at the hotel and get on a bus to travel to the Astec Training Center. Catered lunches will be provided each day. Snacks and drinks will be provided during class breaks. We will have entertainment and dinners scheduled for Tuesday and Wednesday evenings. On Thursday, we will end early after a catered lunch so you can make your way home or explore Chattanooga's vibrant downtown area. A full schedule will be sent to you after you register.
HOTEL BLOCK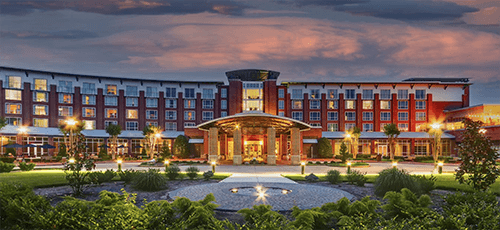 Hotel rooms available at The Chattanoogan Hotel.
Rate: $149/night plus tax

Click To reserve a Room

Hotel Details
1201 Broad Street
Chattanooga, TN 37402 USA
+1 423-756-3400