Astec Corporate Governance
Board of Directors
William D. Gehl (1)
Chairman of the Board
Chairman of Freightcar America,
Chairman of IBD of Southeast Wisconsin
William G. Dorey (1,3)
Former CEO & President,
Granite Construction, Inc.
Compensation Committee, Chair
William B. Sansom (1,2)
Chairman & CEO,
The H.T. Hackney Company
Barry Ruffalo
President and Chief Executive Officer
Additional Board Memberships:
Masonite International Corporation
Association of Equipment Manufacturers CE Sector
American Road & Transportation Builder's Association
Brad Southern (1,3)
CEO,
Louisiana-Pacific Corp.
James B. Baker (1,3)
Managing Partner,
River Associates Investments, LLC.
Audit Committee, Chair
Mary L. Howell (1,2)
Founder and CEO,
Howell Strategy Group
Glen R. Tellock (1,3)
Former President and CEO,
Lakeside Foods, Inc.
Tracey H. Cook (1,3)
President,
(AMECO) American Equipment Company, Inc.
Charles F. Potts (1,2)
Chairman of Heritage Construction Materials
(1) Audit Committee
(2) Nominating & Corporate Governance
(3) Compensation Committee
---
Executive Leadership Team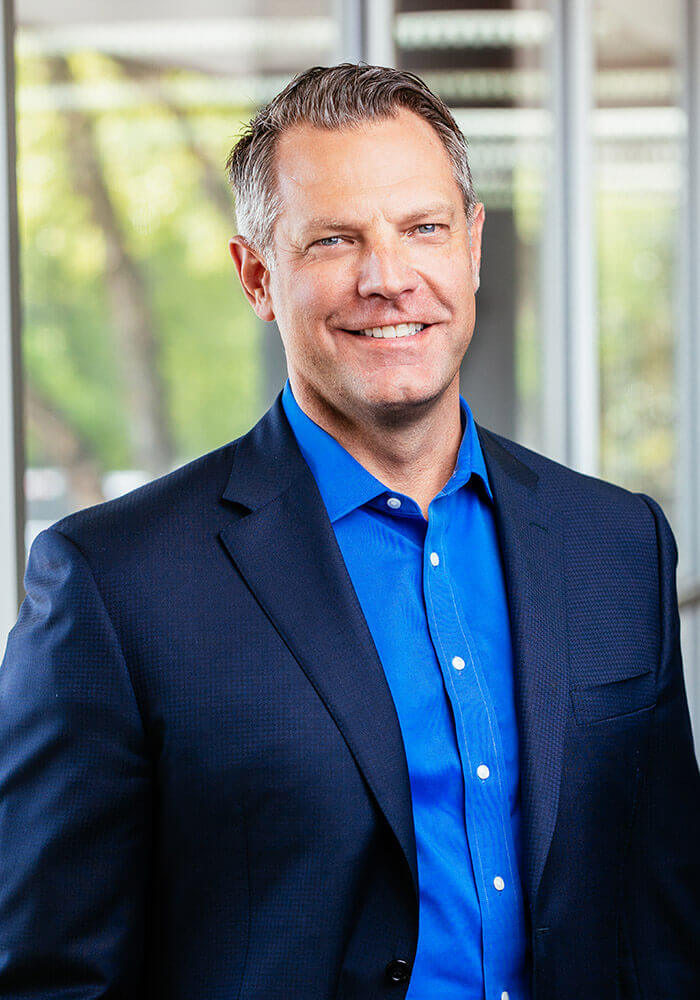 Barry Ruffalo
President and Chief Executive Officer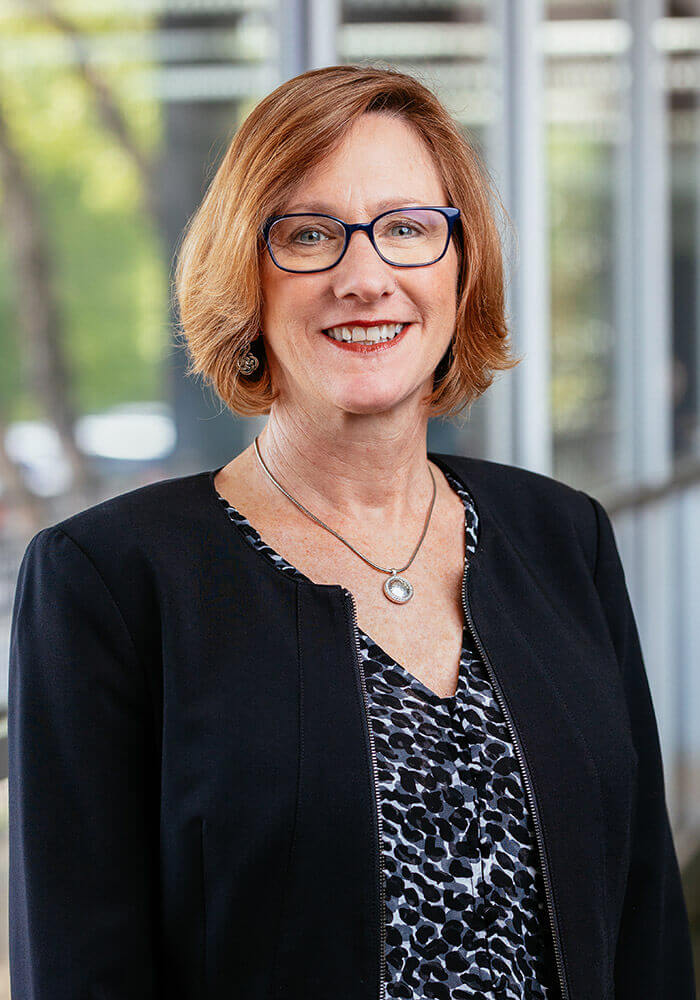 Becky Weyenberg
Chief Financial Officer
Matt Litchfield
Chief Information Officer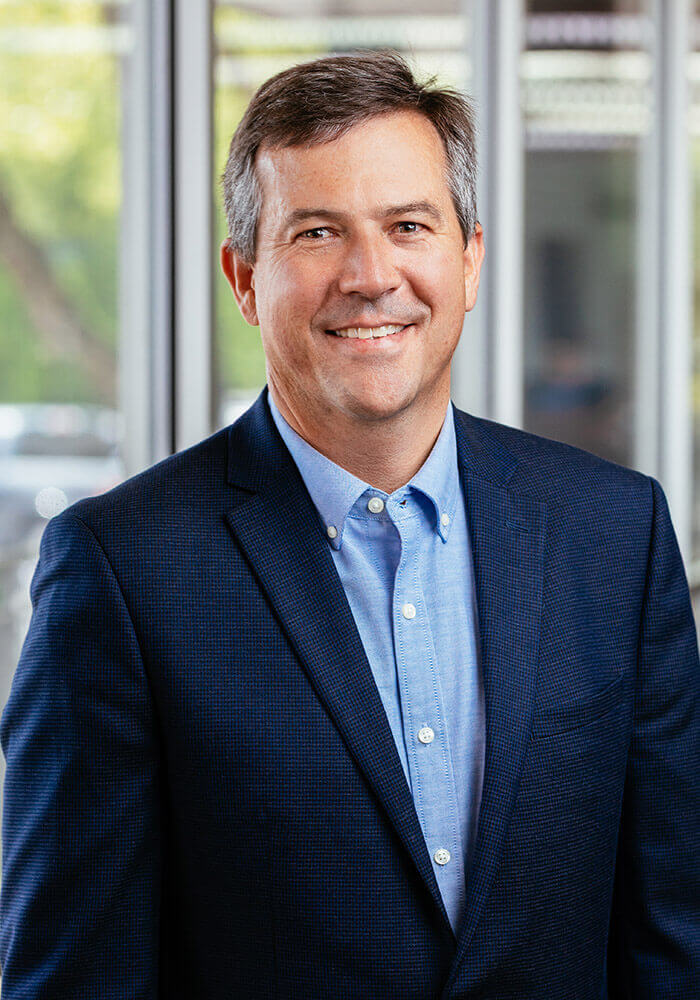 Jaco van der Merwe
Group President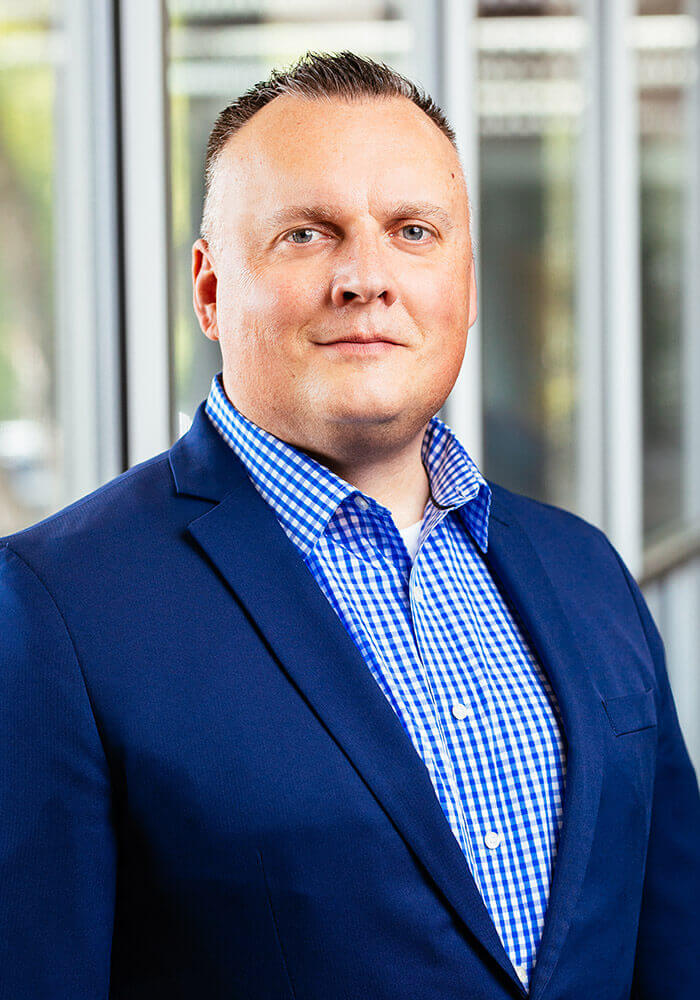 Tim Averkamp
Group President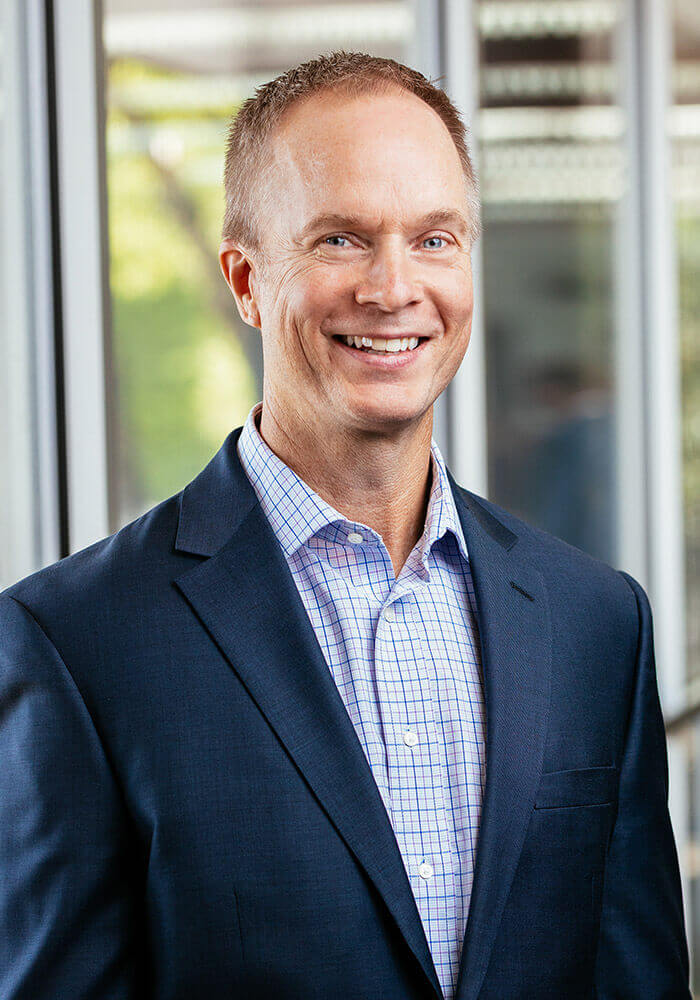 Michael Norris
Senior Vice President, International and Aftermarket Sales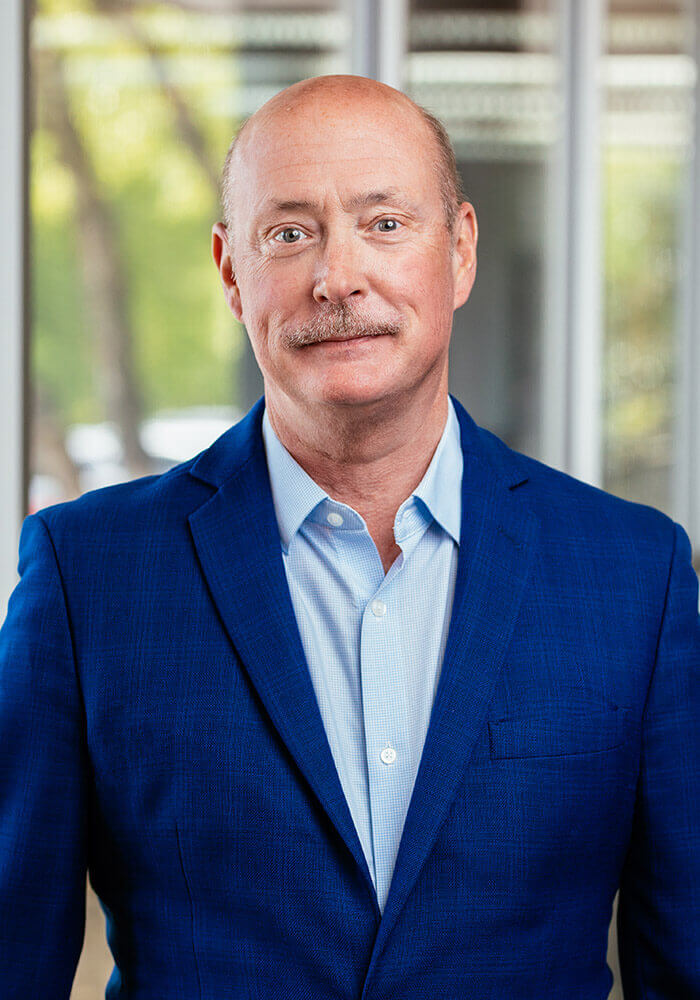 Greg Oswald
Senior Vice President, Operational Excellence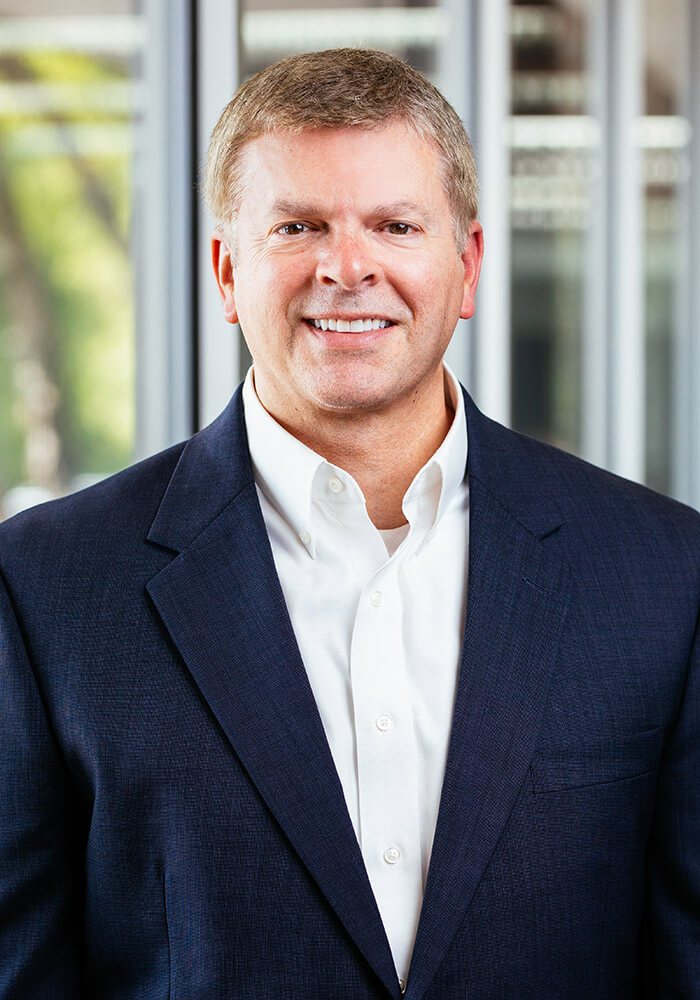 Steve Anderson
Senior Vice President, Administration and Investor Relations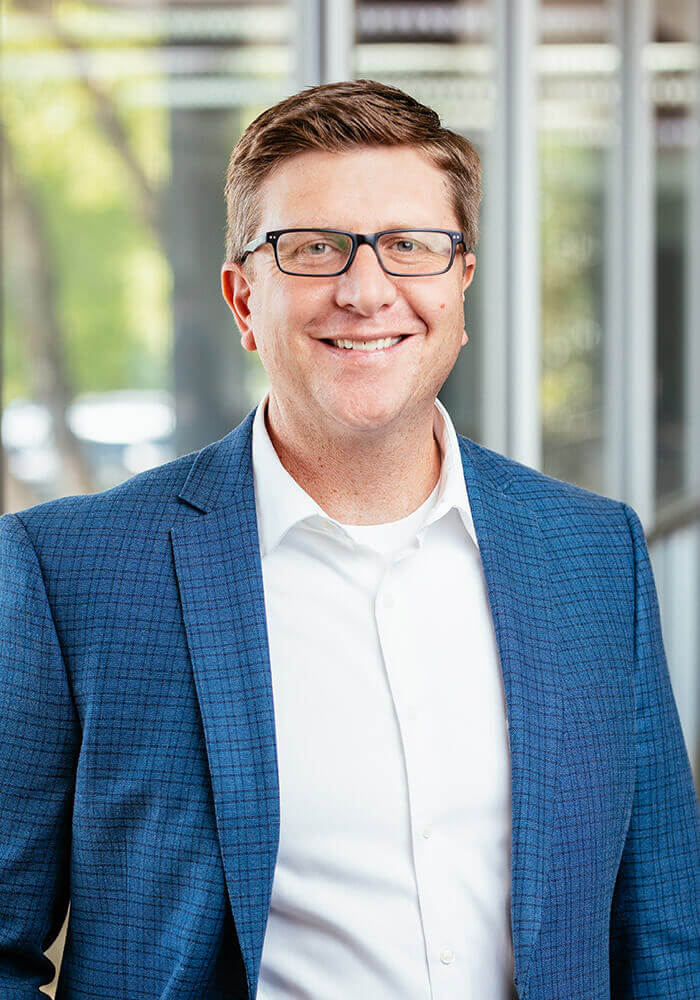 Mark Roth
Senior Vice President, Corporate Development and Strategy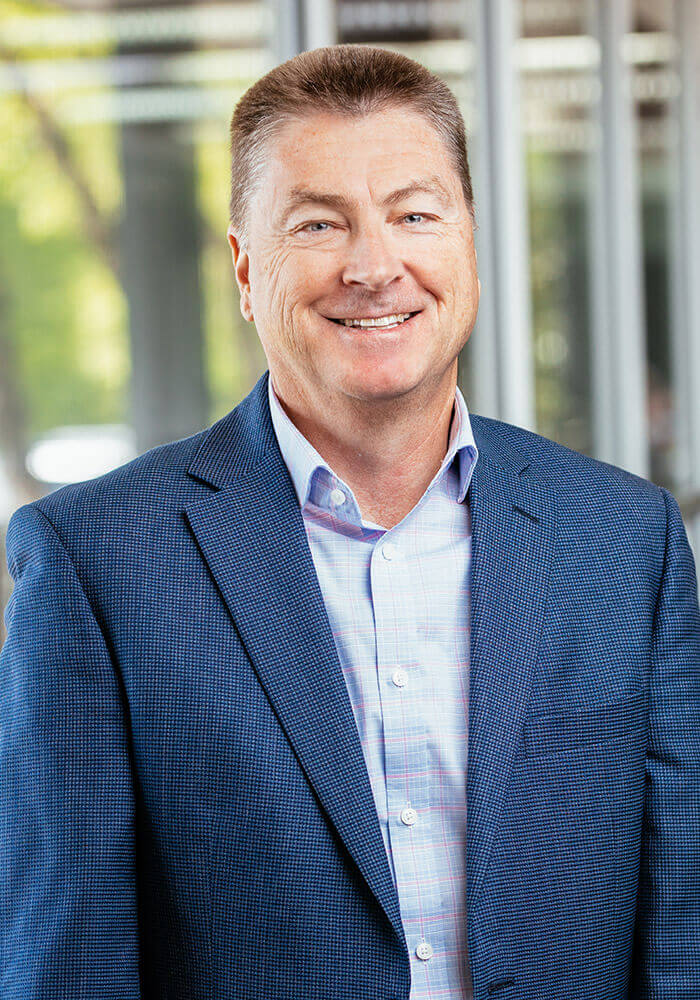 Todd Burchett
Vice President, Strategic Accounts
Anshu Pasricha
General Counsel & Corporate Secretary